10 Hidden Details In Gravity Falls You May Have Missed
4. Twin Peaks References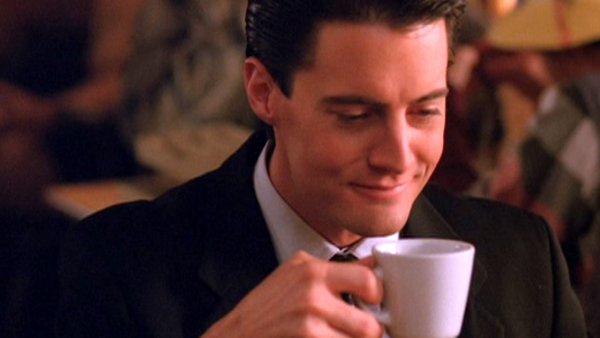 Gravity Falls is definitely not short of its pop culture references, many of which relate to video games and other animated shows. But the one show it takes the most inspiration from is Twin Peaks.
Within the opening intro, a small reference is made to the crime series. A picture is displayed of a wheel with Bill Cipher in the middle and symbols around him. Each symbol represents a character in the show, though the meanings behind the symbols are not revealed until the series finale. The picture also shows the Konami code and a cryptogram that says "Stan is not What He Seems." This is a reference to "The Owls are not What They Seem" from Twin Peaks.
Alex Hirch desperately wanted David Lynch, director and creator of Twin Peaks, to be the voice of the show's main antagonist Bill Cipher, but he turned down the role. Hirch ended up voicing the villain himself, performed as a bad impression of Lynch. However, he was able to land Kyle Maclachlan, the actor who played FBI Agent Cooper, as the voice of the bus-driver in the final episode.
There is also a minor connection to Twin Peaks when Dipper meets with Lil Gideon - the interior of the club they encounter in resembles The Black Lodge.