10 Mind-Blowing Facts You Didn't Know About Smallville
7. Brandon Routh Was Up For Clark Kent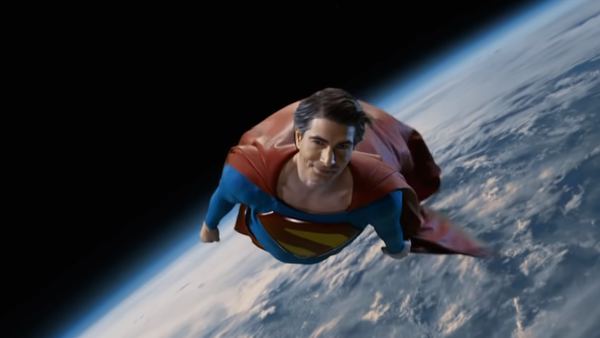 Brandon Routh went on to play the Man of Steel in Bryan Singer's Superman Returns and more recently in the Arrowverse's monumental Crisis on Infinite Earths crossover event, yet Routh was actually up for the Superman role a couple of years before Singer's 2006 movie.
As revealed by Routh at 2019's Motor City Comic Con, he auditioned for Smallville's Clark Kent role that would ultimately go to Tom Welling.
Direct from Routh, "So when Smallville came around, I had an audition for that. This was 2000, 2001. I had that audition, and then I had a callback and I was like, 'oh, this is gonna happen, right?' Very naive. Then it didn't go any further and I was pretty crushed."
Skip ahead a couple of years, and the actor would land the Boy Scout gig for Superman Returns. While that film was a mixed bag, Routh's performance at the centre of proceedings was largely well received. As such, fans geeked out upon hearing the news that Brandon - who by that point was playing Ray Palmer in the Arrowverse - was to suit up once more as Superman for Crisis on Infinite Earths.