10 More Awesome TV Shows Nobody Is Watching
9. Poker Face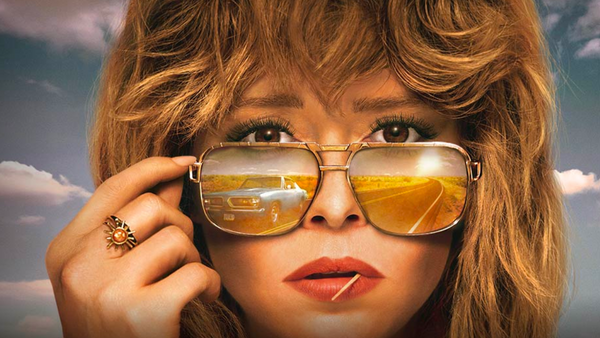 Knives Out genius Rian Johnson collaborating with the likes of Orange is the New Black's Natasha Lyonne and other guest stars such as Adrien Brody, Ron Pearlman, Hong Chau, and many more in a murder mystery of the week-type series sounds like the sort of content just about every human currently breathing needs in their lives.
And while the vast majority of the planet is currently enjoying the absolute delight that is Charlie Cale's frequent and rather refreshing impromptu death cases, folks over in the UK are still yet to be officially gifted the chance to witness Johnson's latest whodunnit masterpiece in all its glory.
That's because, despite ranking as one of the most celebrated shows of 2023 so far, boasting an impressive 99% on Rotten Tomatoes currently, the Peacock series is still yet to be given a proper home over in the British Isles.
So, even if you sport the full Infinity Gauntlet of Streaming Services and TV packages available to British customers at this exact moment in time, you still won't be able to take in one of the biggest televised hits of 2023... yet!