10 More Awesome TV Shows Nobody Is Watching
8. The Resort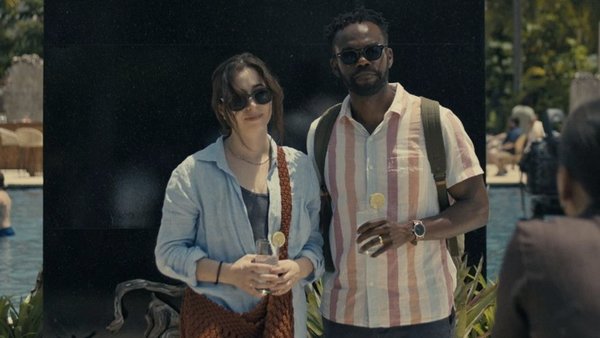 Sitting as another Peacock entry that didn't quite land in as many homes as NBC would have hoped, dark comedy The Resort only bringing in a rather underwhelming 2.3 million total viewers when giving its premiere episode a network bump was a rather underwhelming sign of how few were honestly interested in this concept from the minds behind Palm Springs and Mr. Robot.
While it may have roped in some rather strong reviews across the board, this intriguing and shockingly funny tale of a married couple uncovering the mystery of some missing folks, never quite took the globe by storm in the same way The White Lotus did.
Again, a simply superb ensemble cast involving Cristin Milioti, William Jackson Harper, Nick Offerman, and more spouting out brilliantly dry one-liners whilst attempting to make sense of this unsettling scenario makes for one hell of a time. So, it's just a shame The Resort wasn't quite able to reach as many folks as it likely deserved to upon touching down on Peacock's streaming service throughout 2022.
But if you've been hooked by that aforementioned White Lotus smash and need something to fill your time before that show's incoming next season, taking a trip to this particular Resort should scratch your disturbingly hilarious vacation itch.