10 Most Brutal Acts Of Revenge In Star Trek
As the Klingons say "Revenge is a dish best served cold"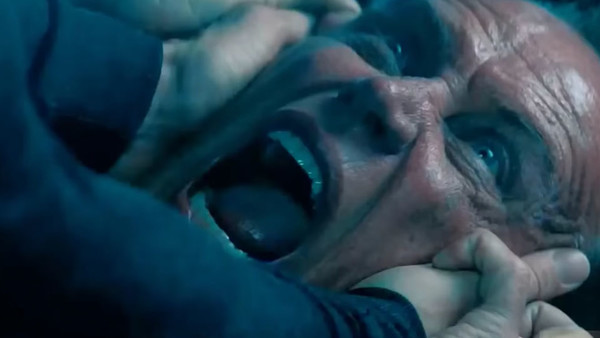 Revenge in Star Trek is a trait that may often be attributed to the villains but it is by no means limited to them. In every bright and shining universe, there is a dark side just waiting for its chance to come out.
This is as true in Star Trek as it is in any franchise. Gene Roddenberry's future maybe have been created as a Utopia, but even he admitted that Humanity would go through Hell to find its way to Paradise. The Bell Riots and World War Three both occur in the build up to the future as we've seen it, paving the way for allegedly better times ahead.
This list breaks down some of the most shocking and brutal acts of revenge to ever occur in Star Trek. Often times these acts come from cold calculation and long term planning.
Other times, they are hot blooded and come from seemingly nowhere. In any case, in a universe that prides itself on its inherent goodness, the existence of vengeance in the future is proof enough that even with the best of intentions, humanity and its cohorts cant shake the basest elements of their nature.
10. The Next Generation - Silicon Avatar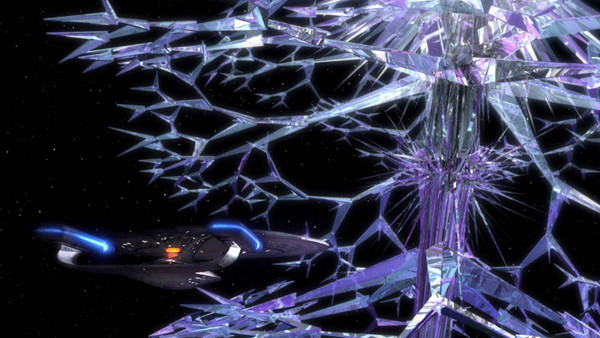 Dr. Kila Marr, a xenologist, is assigned to the Enterprise after another encounter with the Crystiline Entity. She has been studying the creature since its attack on Omicron Theta, the colony where Data was created and the attack wherein she lost her son to it. Through Data though, she manages to hear her son's voice again, as the colonists downloaded their logs to his brain before the attack. In what could have been a bittersweet episode, dealing with the strive to continue after the grief of losing a child, the story switches.

Dr. Marr wants revenge. The Entity, described like a whale devouring cuttlefish, is simple consuming what it needs to survive. But to Marr, this is a monster that destroyed only the life of her son but her family and her legacy. When given the chance, she initiates a pulse that finally shatters the creature like glass. While Picard is outraged, she feels a cool sense of satisfaction.
She has avenged her son and she turns to Data to get the confirmation that she has done well. Data does not deliver this. Her victory becomes hollow when Data, respository of her son's memories, informs her that her son would be ashamed of her actions. The Entity may have destroyed her son but vengeance has ruined her life.