10 Most Sought After Doctor Who Missing Episodes
9. The Crusade Episodes 2 & 4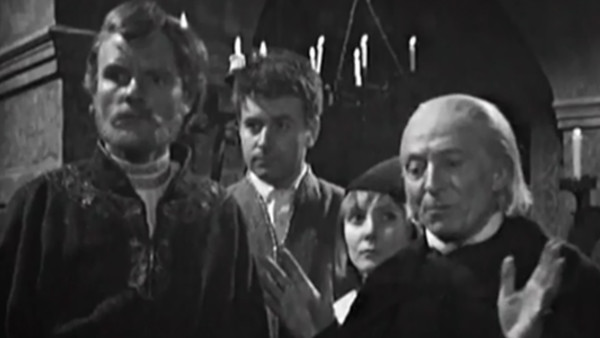 Originally broadcast in mid-1965, this partially missing historical story takes place in the 12th century during The Third Crusade. The almost Shakespearean serial features the Doctor interacting with Richard the Lionheart in a quest to save his kidnapped companion. Fellow companion Ian Chesterton eventually rescues Barbara, who was captured in an ambush at the start of the serial before the TARDIS team manage to quietly escape.
The Crusade is the only story to contain missing episodes in the entirety of Doctor Who's second season. This means the recovery of episodes 2 and 4 would give fans the opportunity to watch the entirety of the show's second year without resorting to the use of fan-made reconstructions.
The Crusade, unlike many stories with missing episodes, did receive a VHS release in the 1990s, featuring William Russell reprising his role as Ian Chesterton to fill in the gaps and plot points of the missing footage.
Like most episodes from this era, all copies of The Crusade were destroyed between 1967 and 1972. Thankfully, with the upcoming official release of the Doctor Who Season 2 Blu-ray set, an official reconstruction of these episodes including the original audio recording and photographs will be available for fans to enjoy.