10 Most Underrated TV Actors Of All Time
8. David Boreanaz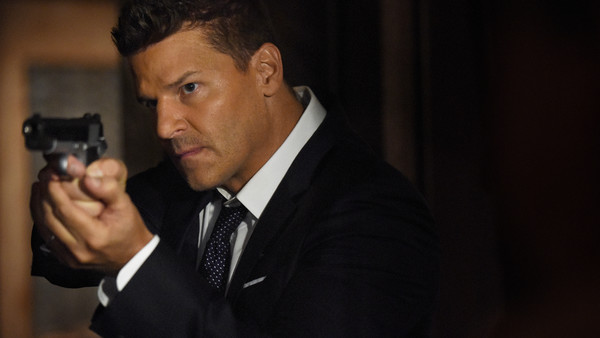 Watching David Boreanaz in the first season of Buffy the Vampire Slayer, it's hard to believe he's become such a modern TV mainstay over his career.
Boreanaz was, simply put, pretty dire in Buffy's debut season, but as the show progressed he became more comfortable with the role as it challenged him. Angel went from the mysterious stranger, to the tortured vampire with a soul, to Buffy's love interest to ultimate evil and back again, and Boreanaz was so good he eventually found himself with his own show.
On Angel, Boreanaz proved his skills as a leading man, and thanks in part to his boundless charisma and acting chops, Angel (and Buffy) coming to an end didn't slow him down.
When the supernatural drama finished up with its fifth season, Boreanaz found himself cast as FBI Agent Seeley Booth in the long-running crime drama Bones, which allowed him to play yet another complicated leading man.
And when Bones came to an end, Boreanaz struck gold once more by securing the lead in the excellent and underrated war drama SEAL Team, in which he plays troubled team leader Jason Hayes with both determination and vulnerability.
Not bad for someone who's never secured a well-deserved Emmy nomination.