10 Most Unusual Demands Made By Doctor Who Guest Stars
When the opportunity to travel in time and space just isn't enough.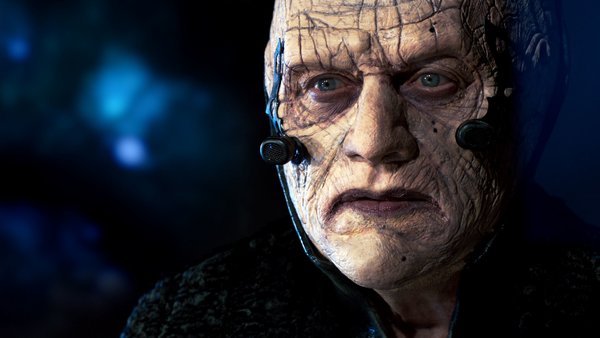 Due to Doctor Who's very nature - travelling anywhere in time and space, different story and location each week - it has had an ever-expanding roster of guest stars over the past 58 years. Some actors take a role on the show out of love and nostalgia, others like John Simm take the role so that their children will actually be able to watch their parent's work without fear of bad language or sexy scenes.
Not everyone holds the show in such esteem however, and there have been a fair few guest actors who aren't overly thrilled to take part in the show. And even those that are sometimes have particularly strange requests in order for them to get into character as all manner of alien weirdos, historical figures and intergalactic tyrants.
This list collects a range of actors who've appeared in the show over the past five decades, charting their unusual requests, vanity, eccentric motives and incredibly "demanding" performances.
10. Vi Delmar Negotiated A Separate Contract For Her Teeth - The Pirate Planet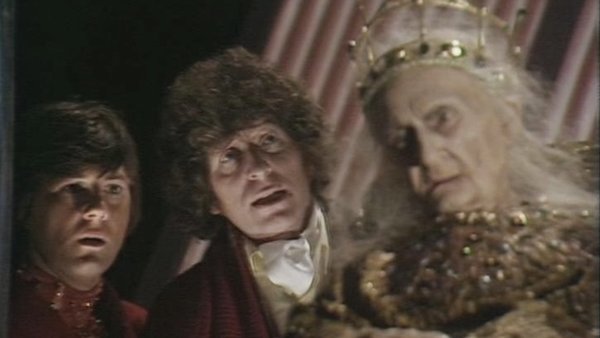 Vi Delmar was an English character actor who'd popped up in everything from Carry On Cowboy to Dr. Finlay's Casebook. Born in 1902, Delmar was in her mid-70s when she was cast as the aged Queen Xanxia in the closing two parts of Douglas Adams' Doctor Who debut, The Pirate Planet.
Queen Xanxia, of course, was the true villain of the story. In an attempt to remain youthful, she plunders the galaxy for rare minerals to power the time dam that sustains her. Trapped in the final few moments of her life, she is defeated by the Doctor who warns her that there's not enough energy in the world to sustain her existence forever.
In order to better portray this wizened old queen, Delmar was asked to remove her false teeth by director Pennant Roberts. She refused to do so, and ended up negotiating an extra fee to appear on screen without her falsers in! According to IMDb, this was her final on-screen credit as an actor, but Delmar lived on until 1902. The fate of her false teeth is unknown.