10 Star Trek Behind The Scenes Horror Stories
For such a progressive show, Star Trek has seen some very dark times behind the scenes.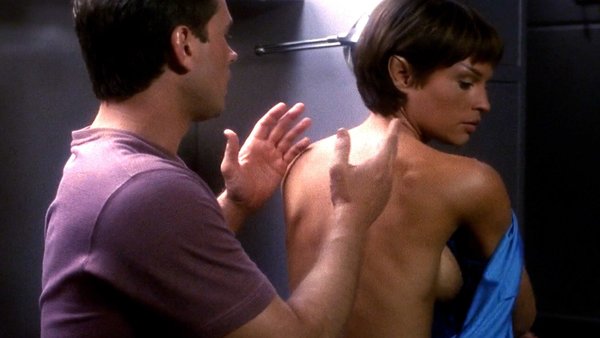 In considering horror stories from behind the scenes in Star Trek, one would easily assume that the bulk of them will come from The Original Series. The world was a very different place then, with values we consider commonplace today still being something people were having to fight for every single day.
While it would be easier to think of all of the problems with Trek as belonging to this period, the sad truth is that it isn't the case.
The show's been no stragner to controversial incidents about sex and race, but even things as seemingly innocuous as big egos and production power trips have made life incredibly difficlult over the years. Performers have been let go from contracts to hide the actions of a privileged few, while others have simply been ignored, potentially in the hopes of them disappearing altogether.
Here, ten examples of the backstage failings of Trek are sourced from series up to the most modern incarnations.
Some are sadly unsurprising, while others remain as shocking today as they were on their first occurrence.
10. Garrett Wang Vs Rick Berman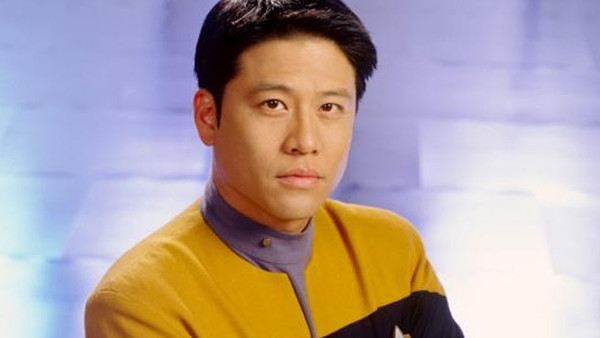 Garrett Wang was the only cast member on Star Trek to have had a request to direct turned down by Executive Producer Rick Berman. Initially, he made the ask in year five and credited the refusal to early mistakes he had made regarding his punctuality. However, when these requests were again turned down in years six and seven, he began to take it personally.
Everyone from Next Generation gets a guest shot, everyone from DS9 who has an inclination gets a shot, and everyone but Garrett from Voyager gets a shot. You put two and two together and try to figure it out.
He felt this was particularly offensive, as he had, after that initial trouble, devoted his time and energy to the show. In recent fans conventions, he has remained one of the loudest supporters of Star Trek, having also appeared in several fan productions as well.
Wang's feelings of being disrespected extended beyond Rick Berman, as he has had run-ins with both William Shatner, who he described as a 'Queen of England' type and also voiced his displeasure at none of the Voyager crew being invited to the premiere of Star Trek 2009.