10 Star Trek Behind The Scenes Horror Stories
9. Nichelle Nichols' Experience Of Racism On Set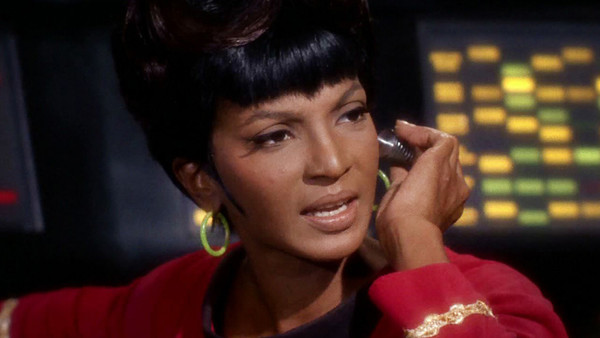 It is widely known that Nichelle Nichols remained with Star Trek thanks to a chance encounter with Dr. Martin Luther King, Jnr. The impact that she, through the character, was making on America was essential to the civil rights movement, and despite her misgivings about the role he emplored her to carry on with it.
In a now legendary cosmic coincidence, this conversation came the same weekend that Nichols had told Roddenberry that she was leaving the show.
While Star Trek envisaged a bold and progressive future, the set it was filmed on was rooting firmly in the prejudice and bigotry of the time. Nichols spoke about incidents where she was refused access to the set because of the colour of her skin, along with incidents of security guards telling her that a blonde, white woman should take her place on the show.
In a sadly ironic twist, it was the blonde, white woman who departed the show before Nichols, with Grace Lee Whitney being fired during the first season. Nichols stayed with Star Trek, going on to be one half of the infamous interracial kiss with Captain Kirk that made history. She appeared in all six of the Original Series films, along with Of Gods and Men, the fan production.