10 Star Trek Episodes That Actors Regret
These are the Star Trek episodes that made the actors look for the undo button.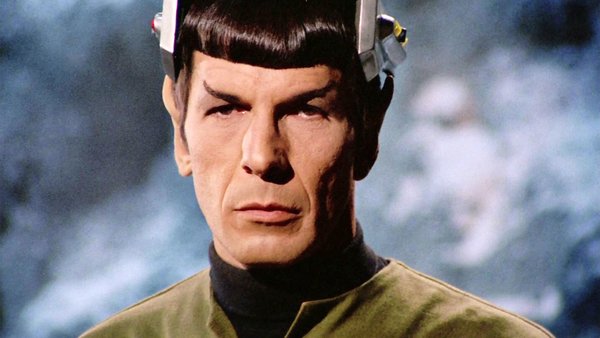 It's fairly well known that not every episode of Star Trek is universally loved, but even some of the true stinkers have their fans. It's part of the appeal, after all, because there's no way you can tune your tele-box into a fantastical voyage every week without being open to the odd slice of dumb fun. As a result, some of Trek's worst episodes are actually the most fun.
But the episodes that stand out as truly woeful tend to do so for very good reasons. While what's depicted on screen might not be that bad, the events that went on behind the scenes have earned them reputations between the cast and the fans as thoroughly regrettable experiences.
There are usually examples from each series in the franchise, though Discovery, Picard, and Lower Decks are (so far) spared the pain of this list. Who knows what's going to come out in the wash once they're all off the air though...
For now, grab the popcorn and the tea, and let's find out which episodes really rubbed the stars up the wrong way
10. Profit And Lace - Armin Shimerman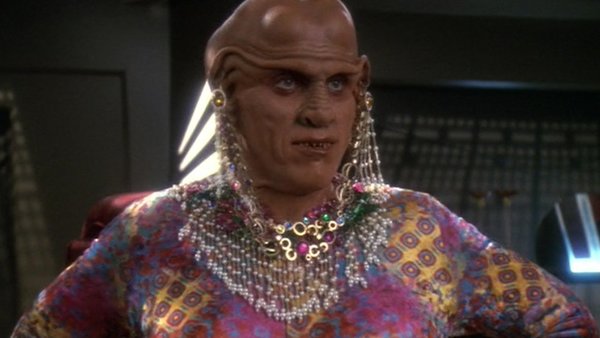 Profit And Lace is the sixth season episode of Star Trek: Deep Space Nine that sees Quark undergo gender reassignment surgery. Directed by Alexander Siddig, the story began life as a serious exploration of the son coming to understand his mother. However, during production on the episode, the producers pushed for a funnier tone.
The result is a badly presented parody of cross-dressing and gender dysphoria, which was antithetical to the initial pitch. Armin Shimerman expressed regret at the way the episode ended up, citing the heart attack scene in particular.
When they first filmed it, he and Cecily Adams, who played Ishka, did it straight. They fight, they cuss each other out and then Ishka collapses because of her heart. Quark then goes into panic mode. As presented in the episode, it is a sillier escalation that robs the scene of any tension. This scene is analogous to the episode as a whole. Shimerman regretted it, Alexander Siddig regretted it and Ira Stephen Behr would come to regard it as the episode that killed the chance for any future Ferengi-centric stories going forward.