10 Television Shows That Hated Their Own Fanbases
9. Community - Is It Really The Audience's Fault That Your Show Died?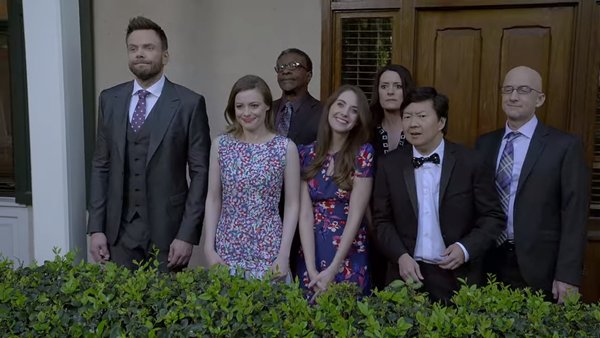 Community, one of the best sitcoms of recent memory, had some high highs that's for sure. Comparatively though, it also had some extremely low moments. Yes, we can blame the messy behind the scenes rivalry between Dan Harmon and Chevy Chase. We could also place blame on the toxic workplace showrunner Dan Harmon has himself admitted to having festered. But there is something to be said for the financial struggle the show continually found itself in.
By the final season's air, it was pretty obvious that we were watching a series dead in the water. Community, having regained Harmon as showrunner the season before, had just been cancelled by NBC; something all involved felt was a long time coming. But thanks to the fans' outcry of love, Yahoo Screening picked it up.
But the season we got felt off. Yes, it was nowhere near the monstrosity that was the Harmon-less season 4, but it just didn't feel right. The jokes were abstract in an incomprehensible way, the characters were all at rock bottom, and the high concept original episodes had been replaced with rehashes of popular past ones. It felt as though Harmon and the writers resented being renewed once again.
This all culminated in a series finale that revolved around firing shots at fans that desperately wanted more and at the actors that had left the show unceremoniously, with each character picking holes in the concept of a season 7. So much for fans bringing back their favourite show.