10 Things Every Doctor Who Fan Does When A New Doctor Is Announced
9. Creating Fan Art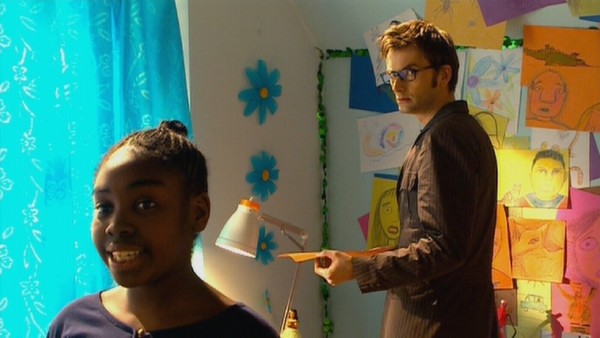 In an age of Instagram, there's a real burgeoning of fan art talent within the Doctor Who fan community. Such creativity isn't hampered by tiny things like a lack of costume, or story ideas, or console room. Within hours of the announcement of Ncuti Gatwa as the Doctor, there were wonderful drawings of him in Jodie Whittaker's costume post-regeneration or in costumes of the artist's own imagination.
Others re-edited footage from a videogame trailer that Ncuti had appeared in to try and guess what his portrayal of the Doctor would be like. Others spliced clips from Sex Education with Doctor Who to comedic effect. Doctor Who social media can sometimes be an angry place, but the vibrancy and creativity on show in the hours after the new Doctor was announced emphasized just what great casting it was.
It also demonstrates just how much the show is still loved by some incredibly creative people whose fan art may one day find themselves working on the show. It worked for the guy behind Peter Capaldi's title sequence, after all.