10 Things Every Doctor Who Fan Does When A New Doctor Is Announced
This is a show about time travel, of course the fans can't wait for the future!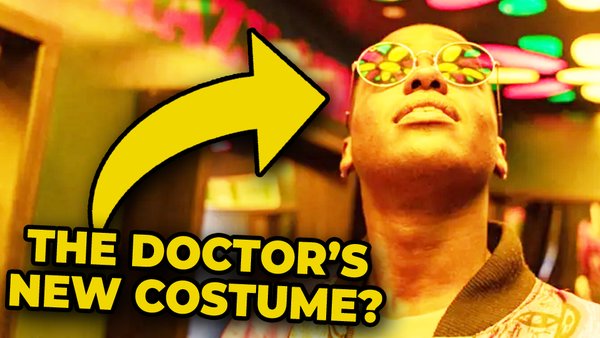 With the exciting announcement of Ncuti Gatwa as the Doctor, it's clear that Russell T Davies is retooling this near-60-year-old TV show for a brand new generation of viewers. These are exciting times to be a Doctor Who fan, to be at the cusp of the show's latest regeneration.
Whether Ncuti appears at the very end of the Centenary Special or not is still shrouded in mystery. He was cast as the Doctor in February after Jodie Whittaker filmed her final scenes as the Thirteenth Doctor. So, either there's a very important production document of everybody's marks ahead of filming and seamlessly slotting Ncuti's first scene into the end of the special, or fans are set for something a bit different. Given the fresh spins that the Chibnall era has given to some aspects of Doctor Who mythology, this may very well be the case.
It's this sort of speculation that always greets a new era of the show. It's easy money for those in the business of writing about entertainment, and a very enjoyable waste of time for Doctor Who fans as they count down the clock until the next series.
When a new Doctor is cast, this sort of speculation kicks into overdrive, so let's look at ten things every Doctor Who fan does when they meet their new Doctor.
10. Contractually Obligated Response On Social Media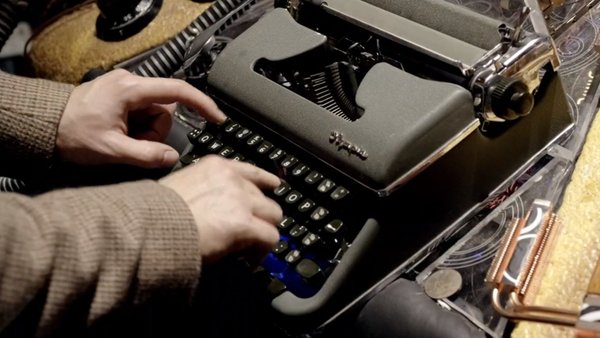 In 2022, everyone must have a social media reaction primed and ready to go for every possibility. War? Check. Celebrity deaths? Check. Local election results? Yup. New Doctor Who? You betcha! It's especially important if you identify as a Doctor Who fan, you don't want to be caught out doing your shopping while a new Doctor is announced.
Which was sort of what happened when Ncuti Gatwa's casting was announced on social media over the weekend. Many fans were caught unaware and had to quickly type up their responses. Many were excited by the fact they knew nothing of Ncuti's work, while younger fans were excited by the statement of intent made by this freshening up of the lead role.
Everyone is in a hurry to respond, like BAFTA Scotland - who wrongly called Ncuti the third Scottish actor to play the Doctor. He's the fourth. Poor Sylvester McCoy. Fans don't make those types of mistakes in their hastily hashed out, knee-jerk reactions. It's such a big deal these days that if you're a fan and didn't post something after Ncuti's announcement, you may have found family and friends knocking on your door to check that everything's alright.