10 TV Shows You Need To Binge Watch Right Now
4. Better Call Saul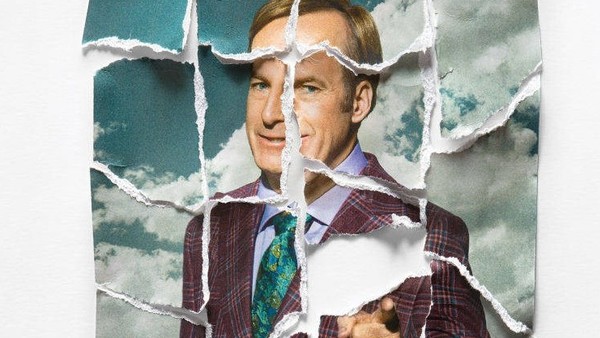 Most television fanatics have watched Breaking Bad, several times even. As good as Breaking Bad was, people collectively raised their eyebrows when a spin off show about the seedy lawyer was announced.
If you haven't experienced Better Call Saul, you absolutely need to. Saul captures the heart of Breaking Bad, but is also a beast all of its own. This is the story of how Saul Goodman "broke bad". While it doesn't feature as many action packed scenes as Breaking Bad, the story is gripping.
Better Call Saul is all about its characters, each wonderfully written, and each decision they make comes with major consequences that rear their head further down the line.