10 Underrated Current Sci-Fi TV Shows You Need To Be Watching
4. Philip K. Dick's Electric Dreams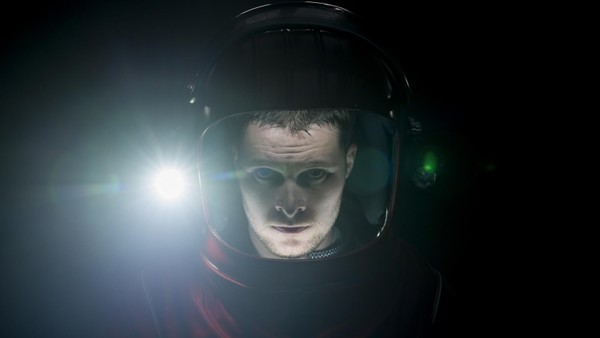 Once upon a time, Channel 4's former sci-fi anthology series Black Mirror would have been sitting on this list as an under-appreciated genre show, yet in 2016 Netflix acquired it and continued the series which resulted in major exposure and award accolades.
This must've hurt the UK network since they couldn't be fussed to renew the show for over a year before it was snatched away. Well, they've got a secondary plan of action and that is to finance another stellar anthology but this time based on the works of sci-fi literary genius Phillip K. Dick, with Ron D. Moore and Bryan Cranston producing, and an A-list cast starring.
The results are as strong as expected, with an impressive production budget and a bevvy of UK's top TV director's giving each episode a cinematic sheen and separate flavours. Yet what really impresses is the timeless quality of the source material, and the endearment the makers have for it.
Dick's wild imagination and thoughtful pathos are reflected in a variety of episodes, from the dark and odd romance of Impossible Planet to the genre thrills of Father Thing, or the haunting and moving tale of The Commuter.
Yet regardless of the quality, no one is talking about it. For fans of Black Mirror seek this one out for a similar fix, and don't be surprised when if it surpasses that former show at times.