10 Upcoming Horror TV Shows That Will Scare The S**t Out Of You
1. Guillermo Del Toro's Cabinet Of Curiosities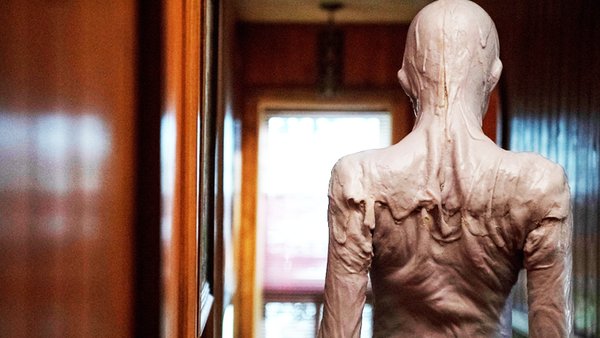 If Guillermo del Toro's recent neo-noir psychological thriller Nightmare Alley didn't quite land with mainstream audiences, the keenly anticipated Cabinet Of Curiosities is sure to pick up the slack.
Another Netflix horror original (begging the question of whether it might not be a good idea for the ailing platform to go genre-specific in the coming years, a la Shudder), Cabinet Of Curiosities will feature eight single-episode horror stories that offer fresh and exciting perspectives for the genre. Two of the episodes will be adapted from del Toro's own short stories, while the other six are drawn from new and old texts alike, including HP Lovecraft's stories Dreams In The Witch House and Pickman's Model.
But neither the excitement nor the terror stops there, because del Toro has drafted in a rich array of directors representing a strong mix of upcoming and established industry talent, all of whom know the best ways to make us squirm, including Panos Cosmatos (Mandy), Jennifer Kent (The Babadook) and Vincenzo Natali (Cube). Throw in an expansive cast of historically niche players that includes Peter Weller, Crispin Glover, Rupert Grint and Kate Micucci, and this has all the makings of a new genre classic.
Cabinet Of Curiosities is scheduled to premiere on the 25th of October this year, and the episodes will see a staggered release through to the 28th, giving us all the perfect new show for a truly hellish Halloween.