10 Weirdest Adverts Featuring Star Trek Actors
Honestly, some of these products are a little peculiar but they really do sell it!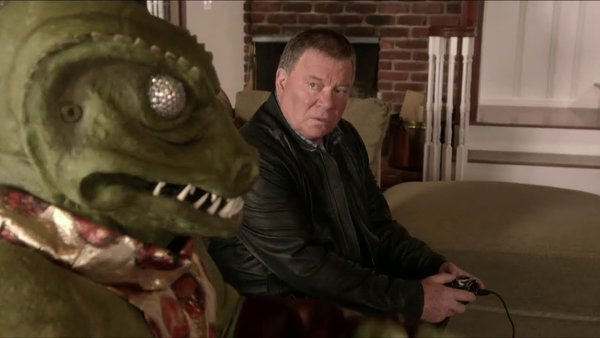 Star Trek actors can sometimes get a bit of stick for appearing in advertisements and playing up the characters they are most famous for. William Shatner has made a career out of it but that is not to say he was alone. Leonard Nimoy, James Doohan and the rest of the cast weren't far behind him. In fact, there are several ads featuring one or more of the original cast, having fun with their legacies.
The actual products being advertised vary wildly. Bank accounts to cars, plates to phone companies - narrowing down the list to just ten took focus, stamina and several pots of coffee. Yet the selection here offers a fairly good example of what the original crew got up to in the years after retirement.
While only one of the ads here features all of the crew, there are still plenty more out there in the wildlands of YouTube to be discovered. But before you have fun falling down that particular rabbit-hole, let's have a look at that time Nichelle Nichols reminded the world that she is far, far cooler than everyone else.
Please note: This article just covers actors from the original Star Trek series!
10. I Wore It Better - Nichelle Nichols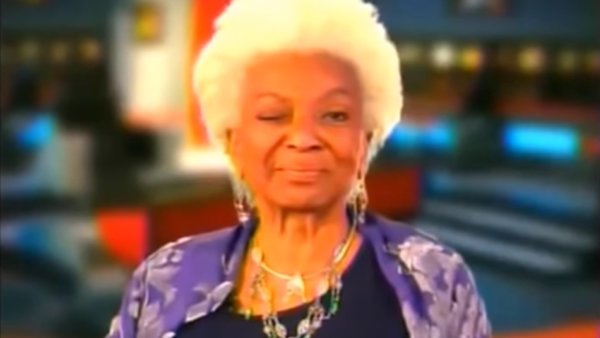 Nichelle Nichols appeared in a series of adverts for Star Trek on MeTV, the first of which features her reciting the captain's oath. Though Uhura never got to recite it in the Original Series, Nichols delivers it with gusto as the channel advertises broadcasts of the remastered show. A second TV spot focuses on her meeting Dr Martin Luther King Jnr.
At the end of her first year on the show, Nichols was ready to hang up the communications receiver before she was introduced to Dr King at a party. She told him of her plans and he was aghast, informing her that her role on television was a monumental achievement for Black People everywhere. Spoiler: she stayed with the show.
In the third spot, she adopts her most tongue-in-cheek performance as she discusses the fate of those who wore the Red Shirts on Star Trek. She reminds the audience with a smile and a wink that not everybody who wore red died - even though most did. She shrugs and says that she just wore it better.
That you did, Ms Nichols. That you did.