11 Most Anticipated Comic Book TV Shows Coming In 2018
You HAVE to be excited for Teen Titans...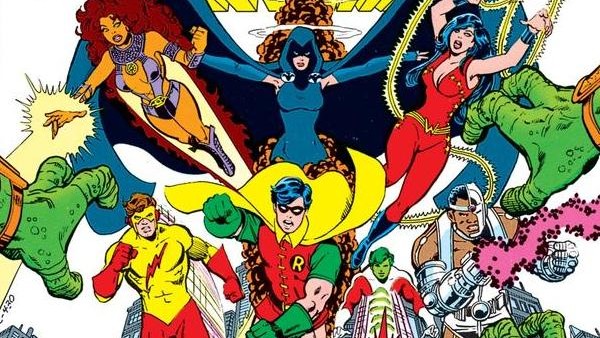 While we've had to wait a long time for the comic book genre to be as dominant on the small screen as it is on the big screen, we've seen such a thing start to happen in the last few years.
Netflix are owning things - mostly - when it comes to the Marvel Cinematic Universe, and DC have maintained a presence on TV thanks to the efforts of The CW. Even Image have gotten in on the act, having set the trend with 2010's The Walking Dead and going one step further with several planned adaptations now in the works.
While there have been both hits and misses (some more glaring than others), one cannot deny the level of quality that's on TV right now. It's a great time to be a comic book fan, and with even more shows debuting and returning in 2018, it's clear that the good times aren't on their way out yet. Better yet, TV shows years in the making are finally dropping this year, making it an especially important one as far as the genre is concerned.
With efforts both animated and live-action, costumed and not, comic book TV series are here to stay. Here are the shows to keep an eye on this year.