11 Most Anticipated Comic Book TV Shows Coming In 2018
9. Cloak & Dagger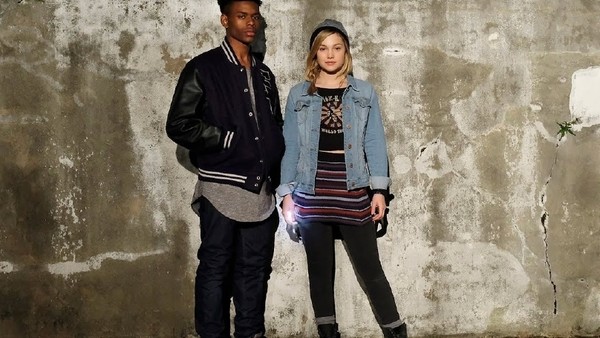 The initial trailer for Cloak & Dagger may have been met with a lukewarm reception, but as far as superhero concepts go, the story of Tyrone Johnson and Tandy Bowen is a pretty good one.
Releasing later this year, Cloak & Dagger will revolve around the iconic Marvel duo as they navigate the ins and outs of the MCU, all with the added pressure of developing powers of their own. It's a winning formula, one that's worked time and again in the comics themselves, and while we're yet to see if the show will take as heavy a focus on drugs as those original books did, one thing that we can be certain of is that the two leads - Olivia Holt and Aubrey Johnson - will have the chemistry to make it work.
Freeform may not have been the likeliest destination for a Cloak & Dagger series, with its darker elements perhaps lending it more to Netflix than the network formerly known as ABC Family., but here's hoping they're able to do right by the license.