13 Great Non-Doctor Who Performances By Each Doctor
How many roles? How many lives have you played after the Doctor?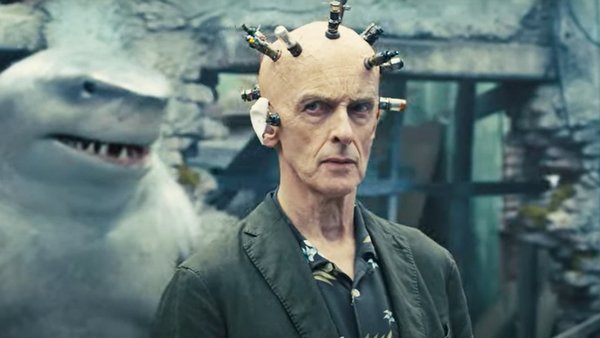 As Jodie Whittaker prepares to regenerate and we look ahead to the imminent casting of the 14th Doctor, it's a prime opportunity to look at some of the great work that our past Doctors have done outside of the show itself. There's no show quite like Doctor Who, which regularly balances humour with horror, mad professors with pathos and sci-fi with a smirk. It takes a particular personality to handle the role, and as Doctor Who fans we've been incredibly lucky to have such an extensive list of talent take on the role. Let's be honest, despite personal preferences, no actor has ruined the fundamental appeal and core spirit of the character.
This list takes in roles by each of our 13 main Doctors, sorry War and Ruth. By necessity, William Hartnell and Jodie Whittaker's entries are from before they were cast, given that we eagerly anticipate what Jodie does next and due to Hartnell's declining health and career prospects after leaving the role of the Doctor.
So let's take a trip through the Doctors' past and future incarnations as socialist activists, seedy businessmen, game show hosts and super villains.
13. Jodie Whittaker In Adult Life Skills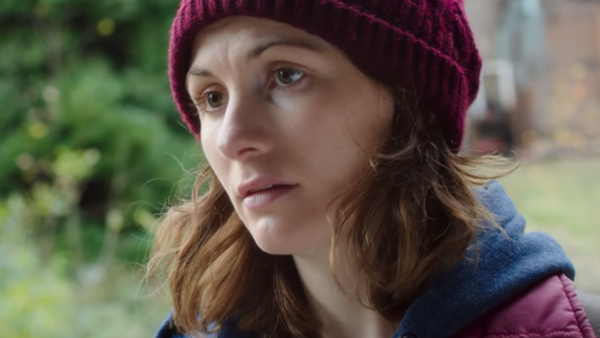 Jodie Whittaker plays Anna, a woman approaching 30 who is stuck in arrested development. She makes endearingly silly videos in her mother's shed, a hobby she has shared with her brother since childhood. The reappearance of an old school friend and a bond with a troubled neighbour opens Anna's insular world and offers her a way out of her self-imposed exile. Anna's shed is like a TARDIS, offering her the ability to escape the drudgery of her day job and constant arguments with her mother through these wacky videos which see her two thumbs bickering their way through space. Jodie Whittaker absolutely nails this fine line between quirk, comedy and pathos which presents us with the fully rounded character of Anna.

Adult Life Skills was released in 2016, two years before Whittaker debuted as the Doctor and had a good run of UK and international film festivals. It's less widely known than her work in the likes of Broadchurch or Trust Me but the film is incredibly likeable, ably balancing moments of great sadness with great humour, a British story about loss and renewal. Which isn't that bad a description of Doctor Who either.