15 TV Seasons That Are Totally Flawless
14. Barry - Season Two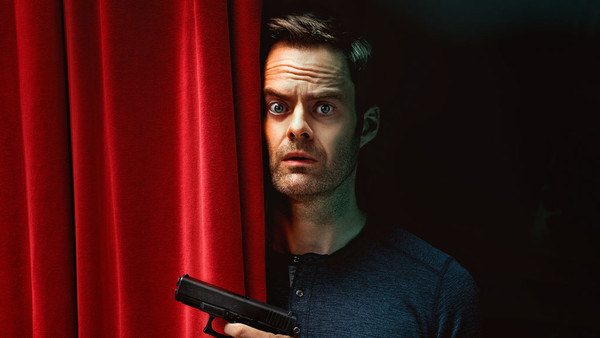 Bill Hader and Alec Berg's deliriously entertaining dark action-comedy Barry was great in its debut season, but it masterfully one-upped itself for its sophomore effort.
In the show's second outing, Barry finds himself haunted by his hitman past like never before, forced to confront the man he really is and face the violence plaguing his life head-on.
By finding its footing with its characters and ironing out the messier details of its predecessor, Barry's latest instalment ups the action ten-fold, increases the character drama and finds principal stars Hader, Henry Winkler, Stephen Root and Sarah Goldberg pulling off miracles to top their previous work.
A remarkably refreshing comedy-drama and an innovative spin on the hitman subgenre, Barry is the kind of show daring to surprise at every turn, but also has enough heart and intelligence to actually make it stick. It's second season foreshadows even greater things are (hopefully) still to come.