20 Animated TV Shows That Are Practically Flawless
From childhood classics to adulthood favourites.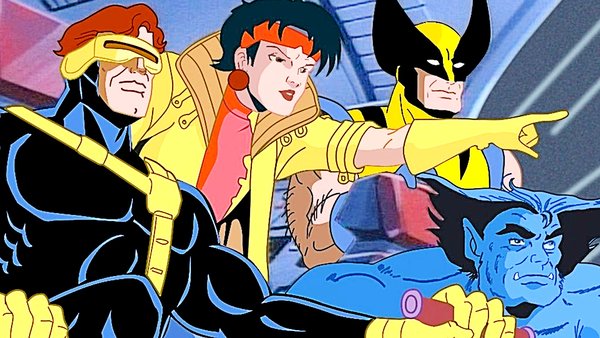 Animation is one of the most magical forms of entertainment, particularly on the small screen, where gorgeous visuals have been combined with fantastic storytelling for decades to craft some of the finest and most beloved shows in TV history.
There's a sense that animation TV shows aren't taken quite as seriously as their live-action cousins, and that animated series are designed only for the attention of children, but over the years they have become much more popular -- and much more grown-up to boot.
From adult comedies that changed popular culture forever to family friendly classics that helped shape a generation, the following shows represent the very best of what animated TV has to offer. Whether they're making you double over with laughter or breaking your heart, the brilliance of these shows is impossible to deny.
With that in mind, from familiar favourites to recent underrated gems, here are 20 animated TV shows that are practically flawless.
20. South Park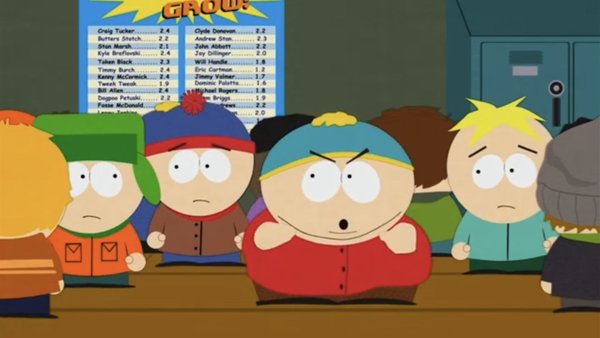 Created by Trey Parker and Matt Slone and debuting in 1997, South Park's irreverent comedy style, simple animation, and endlessly quotable characters have made it one of the most recognisable hits of its generation.
Following the surreal and immature adventures of a group of offensive, precautious, and comically naïve elementary school students -- uncertain Stan, psychopathic Cartman, intelligent Kyle, and the infinitely unlucky Kenny -- the series is notable for its fast-paced profanity and increasingly dark humour.
Admittedly, South Park has overstayed its welcome at this point (a recurring theme for several shows on this list, unfortunately), but during its golden years never failed to tickle the funny bone whilst crudely poking fun at its character's bizarre lives.
Just think of all the quotable lines the show's given us over the years, from "You killed Kenny" to "I'm not fat, I'm festively plump," and you know you've got a classic.