31 Upcoming Comic Book TV Shows You Have To See
30. Global Frequency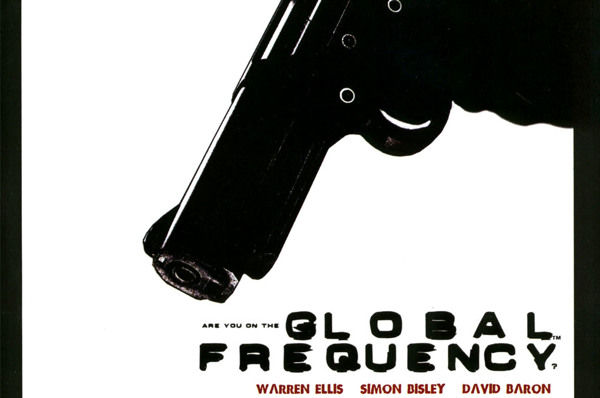 Status:
The series has a pilot order from Fox, to be produced by Jerry Bruckheimer.
Pitch:
The Global Frequency is a privately funded group that uses worldwide crowdsourcing to solve crimes the police cannot.
Odds of Success Onscreen:
Below average. Bruckheimer has had some wins and some losses, but Warren Ellis' series, edgy and forward-looking when it was produced in 2002-2004, now feels pretty dated.