5 Things Whovians Want In Doctor Who Season 13
There's a lot that we want to see in the new season.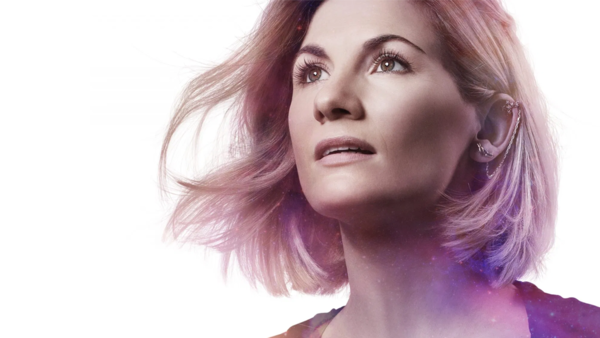 Season 13 is just on the horizon and it's been a long time coming. The latest series is expected to arrive in October, so that means in a few short weeks we're going to be diving headfirst into brand new territory, and exploring a new era in the Doctor's life... and it's going to be an exciting one.
Sadly, Doctor Who has been away from our screens for quite some time now. 18 months have passed since the Timeless Child reveal and we've only caught up with the Doctor once on New Year's Day since then, so it's about time we got some more at adventures.
With such a long time passing between seasons it has given fans time to digest the shocking twist and speculate over what might come next. It's also given us a very long time to think about what we want and things that we hope to see. Whether it's classic monsters, new companions or Yaz finally getting together with a certain someone, there's a lot we want to see happen.
Fingers crossed the rumours are right and it isn't long until the series hits our screens.
5. A New Doctor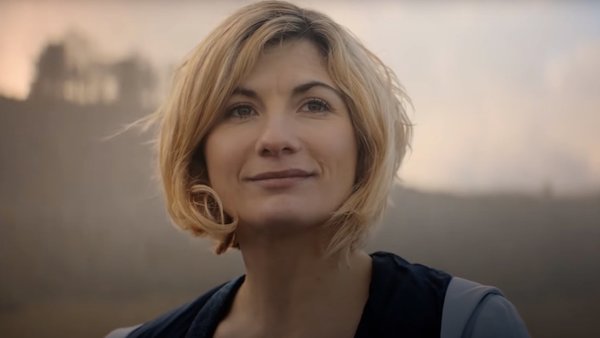 Saying goodbye to Jodie Whittaker's Doctor is going to be heartbreaking. Thankfully we have roughly another year with her, taking into account next year's specials that will tie into Season 13.
Jodie has stepped up to the plate and been a perfect ambassador for the show during the last couple of years that we've all faced with uncertainty and anxiety. Back at the beginning, Jodie jumped in with that lovely video as the Doctor to give us all hope. The world needed a Doctor and she was there.
While some of the writing has been lacking, Jodie has brought her A-game to every second of screen time. Sadly, Season 13 will be her third, and as per the unspoken New Who rules, that means it's time to go. We know it's happening. It has all been confirmed, but it'll be painful nonetheless.
There are so many names in the mix for Jodie's replacement that nobody genuinely knows what to expect. Michaela Coel, Sarah Lancashire, Lydia West, T'Nia Miller, Rahul Kholi seem to be popular guesses though. We'll have to wait and see. Some fans have even speculated that Jacob Anderson, who plays Vinder in the new series, could be a previously unknown incarnation!