7 Best YA Novels Adapted Into Hit TV Shows
6. His Dark Materials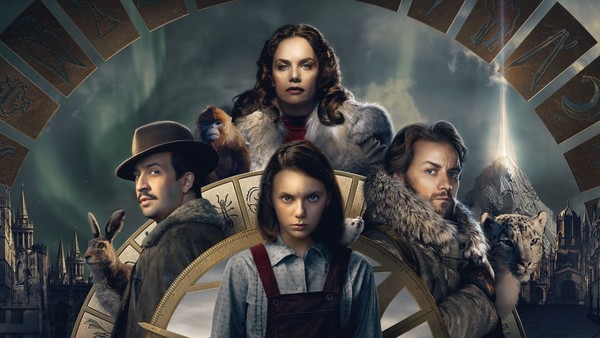 In 2019, the highly-anticipated adaptation of Philip Pullman's enormously-successful His Dark Materials was released as an eight-part series.
With an all-star cast, including James McAvoy, Ruth Wilson and Logan's Dafne Keen in the lead role, it tells the tale of a young girl, Lyra, who sets out the uncover the truth about her parents' disappearance while trying to track down her best friend, Roger, after he is kidnapped, but soon becomes caught up in a scandal of mass proportions.
Once more, the show received far greater response from its fans than its previous film adaptation, 2007's The Golden Compass. The show will allow Pullman's full trilogy of novels to be played-out on screen, with the second season being announced not long after the first premiered. With filming completed, its release is expected later this year.