7 Best YA Novels Adapted Into Hit TV Shows
7. Shadowhunters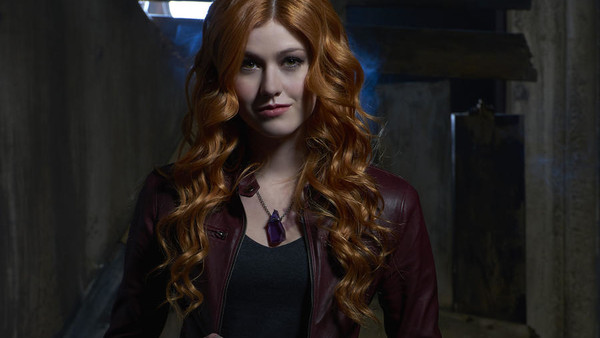 Like both Percy Jackson and Alex Rider, Cassandra Clare's Shadowhunters Chronicles series was originally intended to be turned into a film franchise, started by 2013's Mortal Instruments: City of Bones. The books follow the endeavours of Clary Fray, who discovers on her 18th birthday that she has special powers and is destined to protect humanity against threats from a host of dangerous creatures, including demons, vampires and werewolves.
Although the mixed reception to the first film meant that the franchise was soon killed off, the series was revamped in the form of Shadowhunters, which premiered in early 2016. The fans' reception to the TV show was much more positive and it was quickly renewed for a second series.
The show remained more loyal to its source material than the film and its critical reception only improved over time. It was a huge shock, therefore, when its cancellation was announced in June 2018 after just three seasons. The Freeform network expressed its regret and blamed the show's ending on a lack of funding after its distribution deal with Netflix was not extended. Fans were partly recompensed, however, when a two-and-a-half-hour finale was commissioned so that it received a satisfactory conclusion.
James Magee
A bit of a boffin when it comes to film, TV and music. Low-key MCU fanatic. Skinny, pale and ginger, found in the shade, covered in factor 50 sun cream in the summer or inside wearing 10 layers in the winter.
See more from James