7 Things Iron Fist Season 2 MUST Learn From Luke Cage Season 2
It's Danny's turn to take some friendly advice.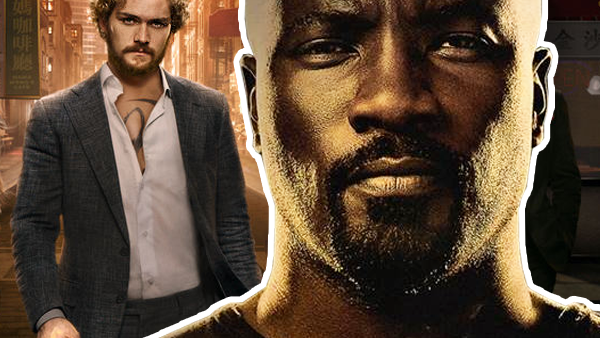 Luke Cage Season 2 was arguably the biggest triumph in the Netflix Marvel universe, with some riveting character development, superb action, and a polarising yet highly engaging season finale.
Something else magical happened, too: In episode ten, our bulletproof hero of Harlem received a house call from the Immortal Iron Fist himself, Mr Danny Rand.
As Luke stated halfway into the episode, Danny was a changed man. Gone was the excessive moodiness and self-pity which made Danny's character rather annoying in previous outings. Instead, we were treated to a composed, wise-cracking mentor who ended up making a valuable contribution to Cage's storyline.
So what does this hint to us about the next series of Iron Fist, which is due for release early September? The first season of Iron Fist ended up being a muddled precursor to The Defenders, and wobbled uneasily between half-conceived ideas. There's no doubt that it tried, but the momentum clearly fizzled out early and rendered Iron Fist the bad apple in the Defenders bunch.
But nobody wants things to stay this way. Season 2 has the chance to change people's perceptions and obtain the high standard of its more successful and grittier cousins.
So, what better place to learn the best tricks of the trade than from its new best Marvel buddy, Luke Cage?
7. Break Straight Into The Main Story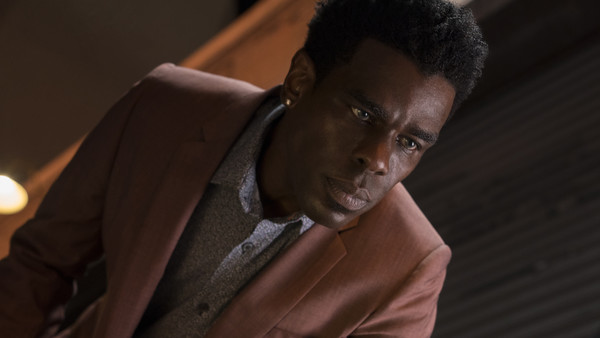 Ruthless teeth-sucking Jamaican gang leader, Bushmaster was one of the central antagonists in Luke Cage Season 2, and his declaration of war on the Stokes family, and on Luke Cage himself had been established by the third episode of the series.
Virtually everything which occurred thereafter, was a result of the Bushmaster excursion, with little or nothing else stepping in to deviate from the central storyline. And this is a valuable lesson in narrative from which the next Iron Fist series can learn. Season 1 attempted to simultaneously chart its own in-house family feud alongside New York's ongoing battle with Madame Gao and The Hand. The Hand was a plot-line first established in Daredevil Season 2, and was dropped into Iron Fist as a build-up to the upcoming Defenders series.
Establishing one simple mission statement at the start of a series is an extremely wise move. It gives the rest of the show ample breathing space to then go into further detail regarding characters, their histories and the ups and downs of their exploits in present day. By the end, audiences are so invested in the scenario, that bidding farewell in the final episodes is often a surprisingly emotional process.