8 Things We Want To See In The Expanse Season 6 (From A Non-Book Reader)
7. Anderson Dawes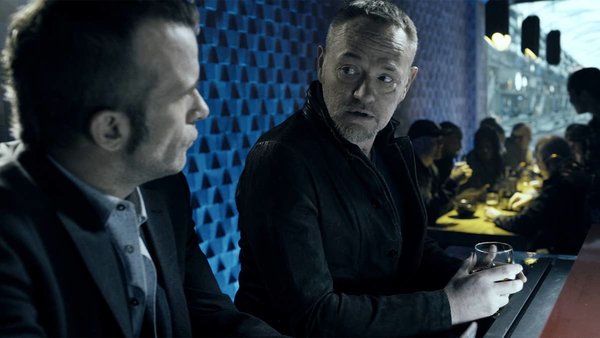 The warden of Ceres station and a significant OPA faction leader has not appeared since Season Two of The Expanse. He was never written out as he has been mentioned often by characters such as Klaes Ashford and Marco Inaros. Anderson Dawes is a compelling character and can still be relevant on a show that has proven it can bring back characters who haven't appeared in a while.
One of the likely reasons we haven't seen Dawes for a few seasons is due to actor Jared Harris' availability. Harris is a significant name for the show, and considering he's a guest star, it means he is under no obligations to appear from year to year. Harris' career prominence has also been increasing in recent years, most notably thanks to his acclaimed performance in 2019's Chernobyl. This means it is likely difficult to tie the star down.
It would be a massive shame if something could not be worked out with Harris and a logical storyline developed for Dawes to appear one final time.