9 Unmissable New TV Shows Starring Doctor Who Actors
There's plenty of them to go around.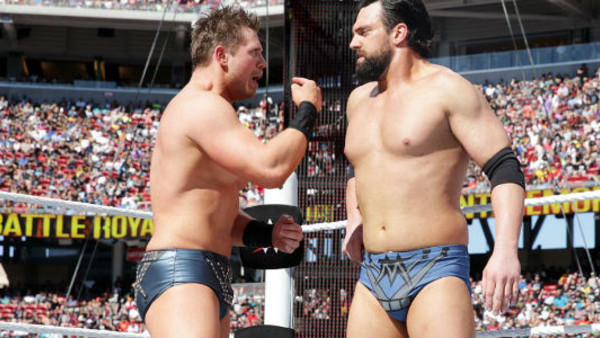 Ah,
Doctor Who
actors. They make you fall in love with them during their respective stints at the helm of time and space and then before you know it they're leaving you high and dry to pursue an acting career that doesn't involve defending planet Earth against a never ending plethora of the universe's most formidable foes. Seriously. What gives?! It's safe to say that you can't live with 'em and you can't live without 'em... and luckily you don't have to because there's still plenty enough of them to go around even after they've decided to leave the coveted realms of the Whoniverse behind them, seemingly (but it usually never is) for good. In fact, familiar faces from
Doctor Who
are always popping up in other shows, and most of the time you're not even expecting them to which always comes as a welcome surprise. It's always good to be prepared, though, so here's our rundown of 9 new and unmissable TV shows featuring
Doctor Who
alumni that you'll definitely want to check out. Not only because they'll reunite you with your favourite stars, but because they're all actually brilliant shows in their own right. The fact your favourite
Doctor Who
actor is in it is just the icing on the cake...