9 Reasons Doctor Who Flux Could Be The Best New Who Series
Doctor Who needed reinventing and Flux does just that. Could it become the best of New Who?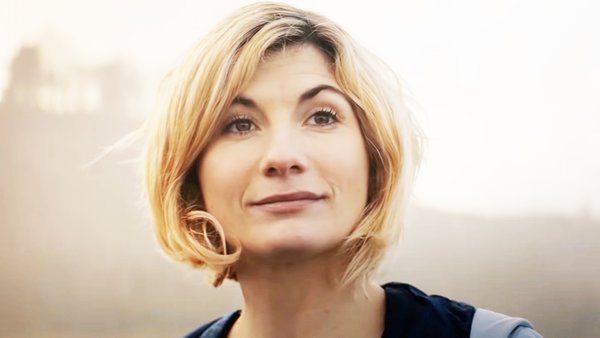 We're only a couple of episodes into Doctor Who Flux so far but it's shaping up to be an amazing series. There's old villains, new friends and a lot of mystery surrounding the cataclysmic event that is The Flux.
Fans have been loving the series so far and have praised Jodie Whittaker's most "Doctorish" performance yet and the massive step up in writing from Chris Chibnall. All of this as well as the impressive feat of being filmed entirely throughout the pandemic which had major implications on filming, leaves us awestruck at this latest series.
Flux feels like a brand new style for New Who, with inspiration taken from the classic series which would have each story serialised, much like this has been. Could this new format the way forward for the series?
If Flux is successful it might well be. But what is it that makes Flux feel so much better and find more success than previous seasons?
That's what we're about to explore.
9. New Companion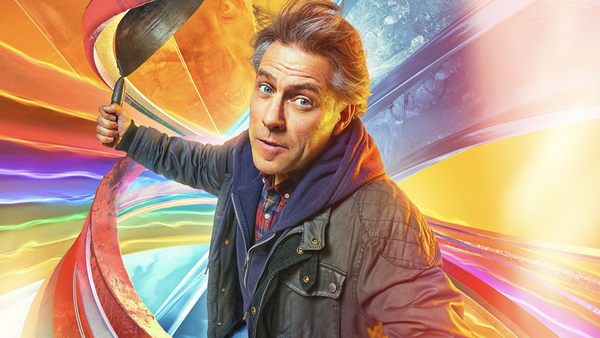 A new companion always shakes things up but John Bishop's Dan Lewis feels like the right man at the right time. Dan stole audience's hearts from his first scene where he pretended to be a tour guide at the Museum of Liverpool, only to be caught by his love interest, Diane.
Dan loves Liverpool and he loves the people who live there. He spends his time working in a food bank, despite us learning later that he has nothing himself. Dan is a person who cares more for others than himself, and gives all he can to others even though he is living in poverty.
He has proven himself to be fearless and brave. He stood up to Karvanista and sneaked on to a Sontaran ship, armed with nothing but a wok. Iconic!
After an initial worry about John Bishop's strong Scouse accent getting in the way of the character, all worries were gone in an instant and Dan has proven to be a worthy and much loved addition to the TARDIS team. His humour and cheek give him an adorable edge that makes it hard to not love him.