9 TV Horror Fates Worse Than Death
8. Hyun-Su Condemned To His Monstrous Form - Sweet Home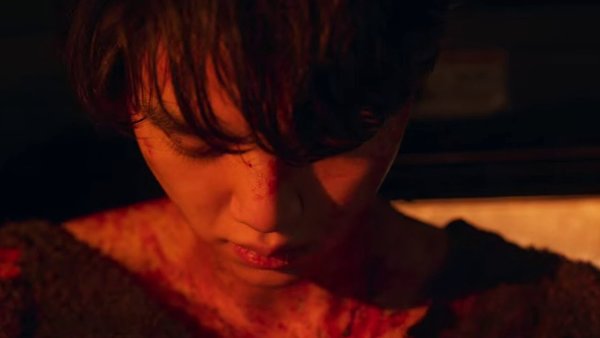 Based off of the famous Naver webtoon of the same name, Sweet Home is a post-apocalyptic South Korean series that follows a group of humans attempting to survive in a building complex against an infection that turns people into monsters.
Song Kang plays the show's main protagonist, Hyun-Su, a high school student who embodies everything audiences would expect to see from a leading hero.
However, throughout the series Hyun-Su's life is increasingly made to be a living hell through the nightmarish scenarios he and his fellow survivors are thrown into. It is also revealed that Hyun-Su is infected himself, transforming between human and monster form usually when distressed and causing distrust between his fellow survivors to grow as the show goes on.
During one transformation, Hyun-Su can is calmed down out of his monstrous form by his friend Du-Sik, who is forced to sacrifice himself in the process, only adding to the guilt he's forever burdened with.
The first season ends with Hyun-Su recovering in an armoured van escort. At first he is led to think that he is safe in the company of his human ally and friend Sang-wook, however things close out with the revelation that it is actually the monster Jung Ui-Myeong taking his form and the show's hero is being carted off once again in the monster's possession, practically confirming Hyun-Su's human days are at an end.