Arrow: 10 Biggest Questions We Have For Season 8
10. Have We Seen The Last Of The Ninth Circle?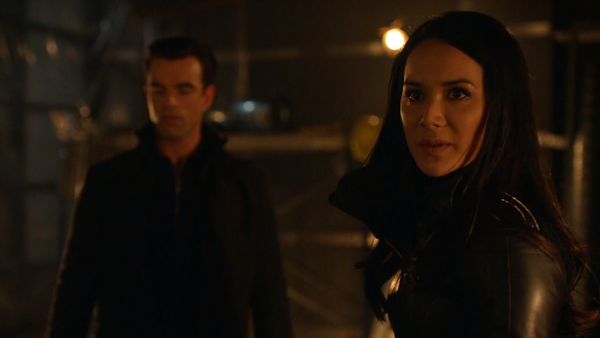 After being teased in the sixth season finale, the Ninth Circle went on to play a major role in Season 7, as Oliver's long-lost sister, Emiko Adachi, led the terrorist organization into Star City with the sole intention of destroying her brother's beloved home. Unfortunately for her, it all ended very badly when Oliver overpowered her and, following a brief reconciliation of sorts, she was killed by a new character named Beatrice.
Of course, this has left us all wondering if the Ninth Circle actually died with Emiko or, if the arrival of Beatrice means that they're set to return in the future. It's an intriguing discussion because, while there's certainly scope for them to return, their existence was simply built around Emiko's personal vendetta, so what could they really offer without her?
Additionally, what could they hope to achieve in a 10-episode final season that is likely going to be centred on the Crisis and/or the flash-forwards and, perhaps most importantly, tying up the show once and for all? We probably will hear from them again at some point but, with so much already going on, do we really need to?
Michael Patterson
Michael Patterson is an experienced writer with an affinity for all things film and TV. He may or may not have spent his childhood obsessing over WWE.
See more from Michael