Battlestar Galactica: 10 WORST Things To Happen In The Colonial Fleet
Battlestar Galactica was not always the best place to be a civilian.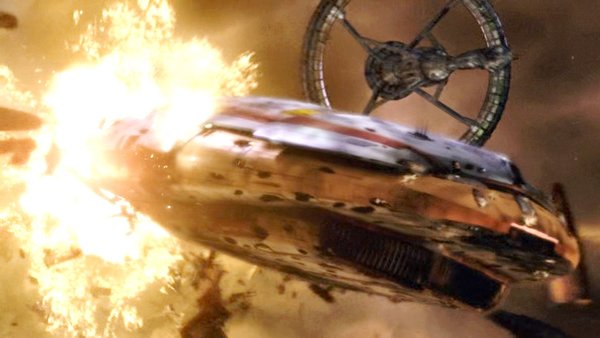 In the four seasons of Battlestar Galactica, there have been many tragedies and losses, while not forgetting that the fleet was created in the wake of a devastating apocalypse, visited on humanity by the Cylons. What was suddenly created was a rag-tag band of survivors, spread over a few ships, with barely enough raw material to make it from day to day.
It made perfect sense for the military to take point - they, after all, would be in charge of mounting the counter-strike against the Cylons, if there was to be one. But, if there was to be a total war, what was to happen with those ships and people who could not participate?
There very quickly sprang up a dichotomy in the fleet. There were those who were on the inside - military and higher up government personnel, who had a clear view of what was going on in the wider stakes of the game. Then there was everyone else, condemned to rusted ships with very little food and water, waiting to hear news of the war that trickled down through press statements and leaks.
It was truly a grim life, surviving in the civilian fleet. Over ten thousand people would be lost on the journey to Earth - and not all of them were killed by Cylons, either.
Here are some of the worst things to happen to the civilian fleet.
10. Black Market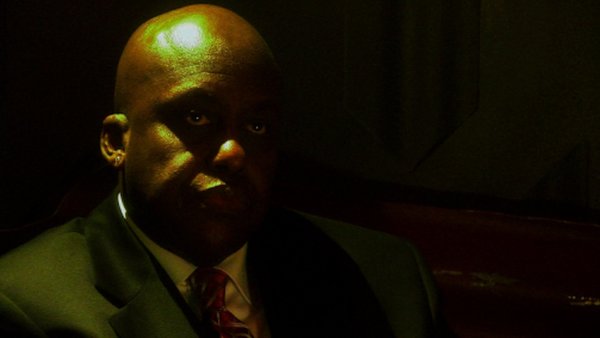 Although the episode in which it features is considered the worst of Galactica's four season run, this depiction of the black market in the fleet presents several interesting, and horrifying, truths about humanity and who they handle crises. While even Apollo recognises the need for a black market by the episode's end, it also depicts that even in times as desperate as these, the darker aspects of humanity remain.
The story is told through Apollo's point of view, revolving around his relationship with a prostitute named Shevon. She and her daughter Paya are subject to Phelan, a gangster who sees his procurement and supply of children as simply meeting the needs of those in the fleet.
While it is very much a bottle episode, the idea that child molestors - and those that supply them - remain in what is left of the human race is thoroughly depressing. While it would be naive to believe that only the good remain in the time after the apocalypse, to think that what little survival is left went to people who commit those crimes is bleak, to say the least.
It is so bleak, in fact, that the fact that Apollo murders in Phelan in cold blood is never mentioned in the series again.