Battlestar Galactica: All Human Cylon Models Ranked From Worst To Best
The Cylons may have hunted the Battlestar Galactica for years, but who is the best of them?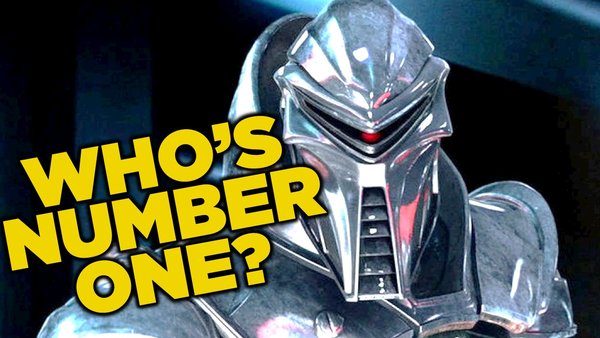 We're not going to frak with you: odds are, you know who the top spot is going to. That shouldn't come as a surprise to anyone. However, this article will also combine two other tasks: elaborating a little on the stories of each of the models and stacking them all up against each other.
SPOILER WARNING.
If you have not yet watching Battlestar Galactica and you intend to, DO NOT READ THIS ARTICLE. The identities of several of the Cylon models serve as both huge reveals throughout the run of the show, and there are cliffhanger endings based around them. This list will not include the Hybrids (yes, plural).
There is one model who will be addressed, but relegated to an honourable mention.
The remaining models have all brought their own stamp to the show, with some of them receiving far more screen time than others. That is simply the nature of the business - even if sometimes it could have been handled with more grace! That being said, let us dive right in with our honourable mention.
13. Honourable Mention: Daniel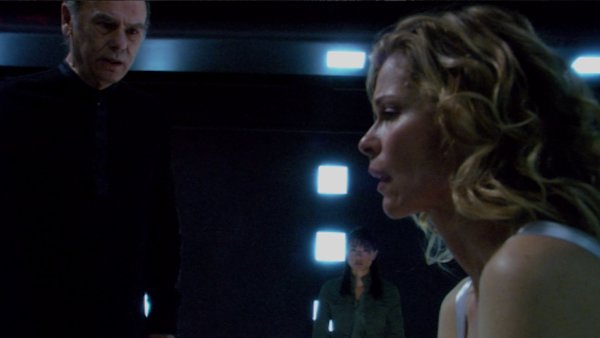 Ah, Daniel. The Cylon that never was...until the writer's suddenly remembered that they had got their numbering system mixed up.
The problem stems from Sharon Valerii.
By the time that the Final Five arc was ramping up into gear, there was a very notable hole in the ranks. Baltar, when he is temporarily living with the Cylons, notes that he has only seen seven different models of Cylons, yet he knows that there are supposed to twelve. Now, seven plus five equals twelve, so that all works out nicely!
So, why is Sharon referred to as Number 8?
It was a simple - but annoying - error. So, the writers sought to change that. Initially, there were already plans for the spin-off series Caprica, before Battlestar Galactica ended. Daniel Graystone was to be the lead character there. However, the writers settled on a model who had previously never been mentioned, because Cavil had destroyed the entire line.
While there was a valiant effort to explain it away - Daniel had been Ellen's favourite model, causing Cavil to get jealous - it truly was just an attempt to explain away the Number 8 gaff.
Oh Daniel, we hardly knew you.