Casting HBO's Justice League Dark
Which actors should play the likes of Constantine, Zatanna and... Detective Chimp?!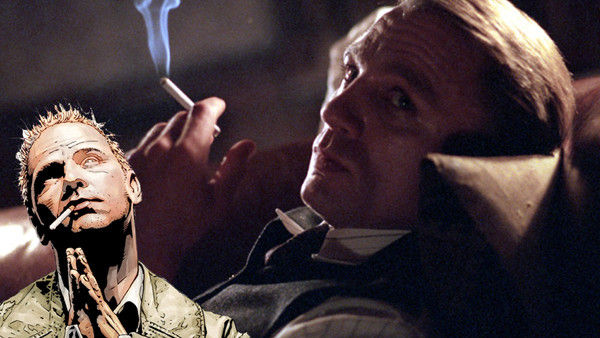 It's been nine years since Justice League Dark debuted in the comics, and around half a decade since word first emerged that they'd be getting adapted to the big screen. Their long awaited adaptation is finally coming now however, this time curtesy of HBO and JJ Abram's Bad Robot.
It may not exactly be a Guillermo del Toro film, but good for them, I say. They are a great bunch of characters and giving them an HBO show would be a suitable use of Warner Bros' money.
That is if they get the right cast, of course.
Now, I have no experience in the performing arts (unless we're counting primary school plays), but comics are something I have a... passing knowledge on, giving me all the authority I need to tell the big wig executives over at WarnerMedia (or however the funding for these things work) who they should be spending their millions on for this particular venture.
HBO is known as a source of quality entertainment, able to attract big names, so getting the actors on this list wouldn't be impossible for them - it would simply be a matter of whether or not they wanted to listen to my (admittedly genius) suggestions.
Okay, genius might be a tad hyperbolic, but I'll let you decide that for yourself...
10. Shade, The Changing Man - Rupert Grint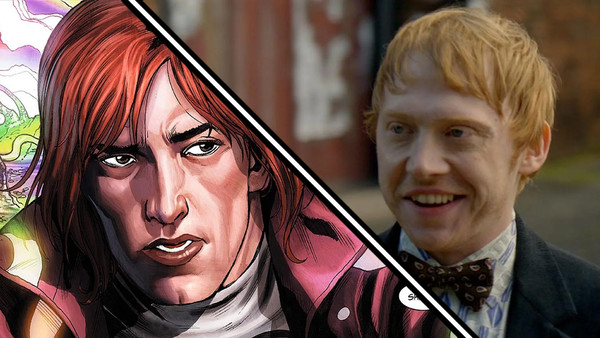 Due to the nature of Shade's powers, numerous actors will likely be needed for the character. However, seeing as his default look is a white male with shaggy red hair, there is an obvious choice as to who should be the first to play him: Rupert Grint.

Grint is not suitable simply because of his hair though, he has proven himself to be a fairly versatile actor since his days as Ron Weasely. For a couple of examples - in Amazon's adaptation of The ABC Murders Grint played the hard-boiled Inspector Crone, and in Snatch he was a not-so-smooth gangster.
The point is, Grint is able embody a variety of different personas, something which would be vital if the choice were made to have him voice Shade even whilst he's in his other forms. If not, he would simply be limited to playing the character's default version well.