Casting HBO's Justice League Dark
9. Tim Hunter - Kit Connor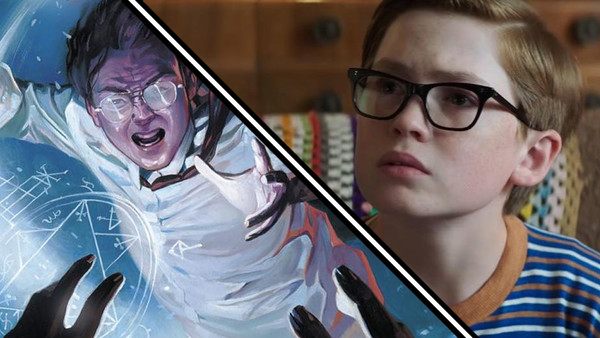 Tim Hunter is DC's Harry Potter type: he's a young British kid with glasses who can do magic and has a big ol' destiny to fulfil. If you want a couple more similarities, he has a pet owl and even wears a yellow & red scarf on occasion. Hunter did debut before Potter, but the success of the Potter franchise somewhat dwarfs that fact nowadays.
Regardless of that, Hunter will likely show up in Justice League Dark - his destiny may even end up being the central narrative drive of the series. So, who should play him?
Well, if DC want a Harry Potter then they should do what the Potter films did and cast an unknown (or a relative unknown, in this case). That unknown should be Kit Connor, who played a young Elton John in Rocketman, among other roles.
He has the talent, appearance, and accent necessary for the role, all that's left is to give it to him.