Community Quiz: Bet You Cant Name All Of These Characters!
How well do you remember the residents of Greendale?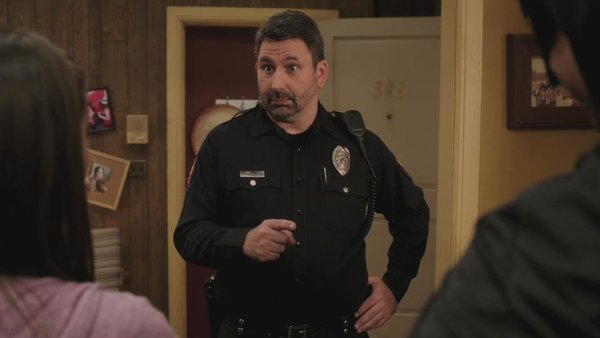 We're still waiting for that movie!
Community may not be up there as one of the highest rated sitcoms of all time, but that still doesn't mean it's not a great show. The unique set of characters and the even more unique storylines have us laughing out loud nearly at nearly every turn.
The show itself is about a group of misfits who join together to learn Spanish, or really everything else but Spanish. Their friendship and loyalty grows significantly over the course of the shows six seasons, even if Jeff won't like to admit it.
Although the show came to an end nearly six years ago, thanks to several streaming services we are able to catch Troy and Abed in the morning, every morning!
Are you a true fan of Community? Can you remember the names of every character we meet along the way? Let's find out!
Answers at the end!
1. Who Is This?