Doctor Who: 10 Ways To Improve The Show
It is no secret, to anyone who has read my two prior Doctor Who articles on
memorable episodes
, and the
questions and lessons
they left behind - that I love Doctor Who! The stories are usually inspiring, entertaining and enlightening. The production values, on the reboot, have always been high, with great theatrical acting, fantastic comedic moments, genius writing with thought-provoking story lines/concepts, and magical special effects; we've truly been transported through time and space with no limits set on where the Tardis can go and the Doctor can do. I've also stated that, as much as I love Steven Moffat, my heart resonates more with the Russel T. Davies incarnation, which you'll be able to tell from choices below. This article is from my imagination €" the show that I would like to see/ways to improve the show €" come from my personal perspective. Please, feel free to post in the comments section any ideas you may have...
10. Introduce A Time Lady Spin-Off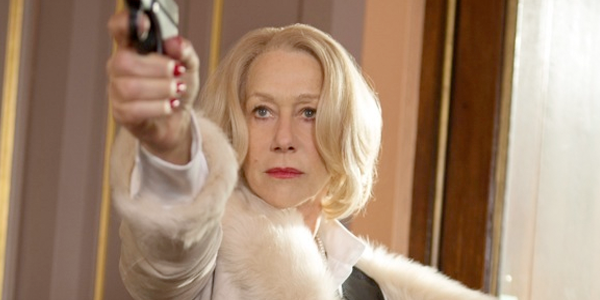 I would love to see the Doctor's daughter regenerate into a Time Lady €" please, let her be Helen Mirren €" and give her a spin-off show. Now THAT is a series I would watch. There was much talk, before Peter Capaldi was announced, regarding who would be the next Doctor and Steven Moffat fueled the rumors that the Doctor might be be female for the first time. For me, the Doctor has to be male; I'm all for equal opportunity but a female regeneration would just be wrong. Just as making James Bond female would be wrong. However, on the other side of the coin, a Time Lady interacting with the Doctor would be so much right! Helen Mirren has the acting talent and on-screen presence; she would be believable as an indomitable alien. I believe she would bring the casual sensuality and passion of River Song, the wit and banter of Donna, and the intelligence and insight of the Doctor himself.