Doctor Who: 10 Greatest Thirteenth Doctor Stories
Can anything top The Power of the Doctor?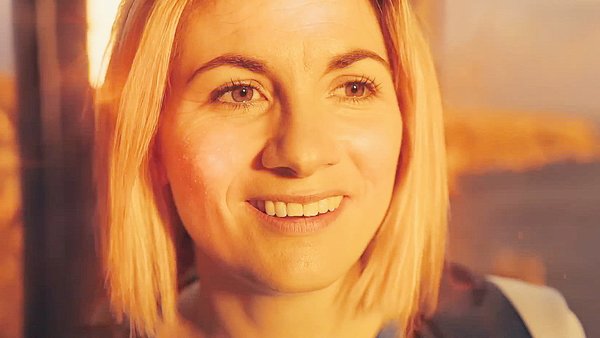 With showrunner Chris Chibnall and star Jodie Whittaker's Doctor Who era now behind us, it's the perfect time to reflect on Thirteen's time in the TARDIS after her electrifying finale, The Power of the Doctor.
From 2018 to 2022, the keys to the TARDIS were in the hands of Chibnall and Whittaker as they guided the show through some incredible highs (and lows) over three exciting series and a handful of specials.
Jodie's run was also the most markedly different out of all the modern Doctors to date. This was, in part, due to Chibnall's desire to shake-up the show and its format, which included the deepest exploration of the origins of the Doctor - and the origins of the Time Lords - we've seen onscreen to date.
Even Doctor Who's long-standing tradition of being broadcast on a Saturday night was changed by Chibnall, who opted to move it to Sunday evenings. Throughout all of these changes, we've seen some truly brilliant and unique stories lead by the Thirteenth Doctor over the last four years - and these are her ten greatest.
10. The Halloween Apocalypse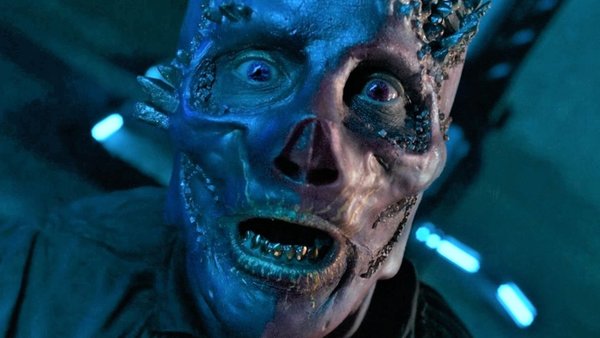 Despite complications from the pandemic, Doctor Who fans were treated to a special miniseries in late 2021 called Flux, which contained six serialised stories. The first chapter, titled The Halloween Apocalypse, brilliantly sets up the series and introduces us to new companion Dan Lewis.
Dan - who is refreshingly skeptical of aliens and monsters - is kidnapped by Karvanista, a member of the Lupari species. However, it soon transpires that the Lupari are actually saving humans from imminent destruction from a force known as the Flux.
The Flux has already destroyed countless planets, but it is not the only foe that must be vanquished. Also on Earth is escaped prisoner Swarm, a being who was imprisoned for thousands of years by the Time Lord organisation known as The Division.
The Halloween Apocalypse serves its purpose brilliantly as an introduction to the Flux and the villains of the series, with the Sontarans and the Weeping Angels making brief appearances, setting up their future roles.
This episode also spawned those hilarious Evil Dan memes, which were even enjoyed by actor John Bishop. So points for that too.