Doctor Who: 10 Greatest Thirteenth Doctor Stories
9. Can You Hear Me?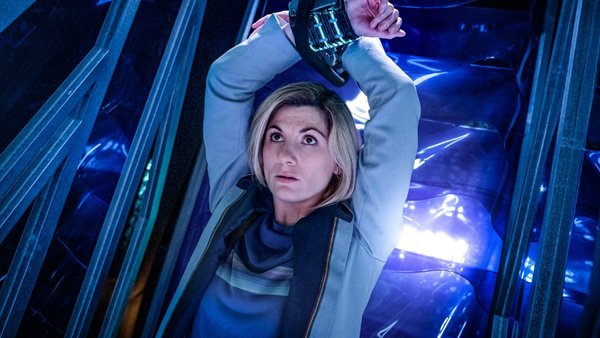 While on a break from righting the wrongs in the universe, companions Ryan, Graham, and Yaz experience disturbing visions before turning to the Doctor for assistance.
The villains of Can You Hear Me are some of the most interesting in recent years, as immortal god Zellin and his companion Rakaya revel in causing chaos and nightmares, and specialise in turning whole planets against each other. The pair soon descends upon the Earth to collect and create more nightmares, before inevitably being captured by the Doctor.
The only downside to this story is its incredibly odd pacing, with many critics and fans agreeing it would've much better suited as a two-parter, allowing writers Charlene James and Chris Chibnall to further explore the concept.
On the plus side, the story has some excellent fan service, with Zellin name-dropping Doctor Who royalty like The Celestial Toymaker and the Black and White Guardians, iconic villains from the classic series.