Doctor Who: 10 Stories You Must Rewatch After The Power Of The Doctor
Those Doctor Who stories that will enhance Thirteen's regeneration episode.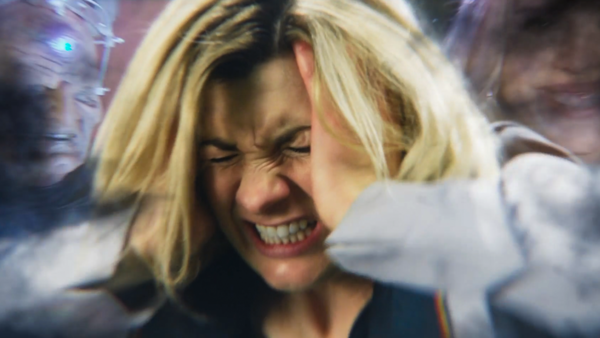 After four years, three series, and a trio of specials, the Doctor Who era of Jodie Whittaker and showrunner Chris Chibnall has come to an end, with a glorious send off chock-full of fan-favourite characters, villains, and the most mind bogglingly shocking regeneration in the show's history.
In true Chibnall fashion, The Power of the Doctor was full of many deep-cut references to older episodes, characters, and even inside jokes among fans. The episode was also cameos galore, including the appearance of the Doctor's first ever onscreen companion, Ian Chesterton, with William Russell reprising his role at a whopping 97 years of age.
With a full year to go until our next instalment of new Doctor Who, now's the perfect time to revisit some older episodes, and with The Power of the Doctor now in our rear-view mirrors, why not make those episodes the ones that will inform and enhance the Thirteenth Doctor's grand finale?
These are the stories that introduced some of the key concepts, plot points, characters, and references in The Power of the Doctor, which will make you see and understand Jodie Whittaker's swansong in a whole new light.
10. Terror Of The Autons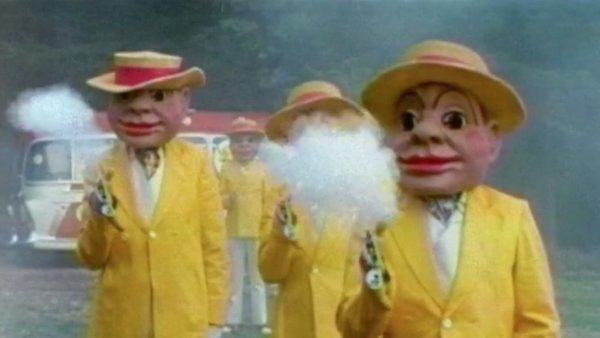 One of the Master's key weapons is tissue compression. This is the technique by which the Master is able to kill a person (or being) by shrinking them down to the size of a matchbox.
Before playing a huge role in The Power of the Doctor, tissue compression made its first appearance in 1971's Terror of the Autons. This serial was also the introduction of the Master, who was played by Roger Delgado. The story is perhaps one of the darkest in all of classic Doctor Who, including one controversial scene where a plastic doll controlled by the Autons comes alive and strangles its owner.
Even the Doctor's life is in danger in this story, as he struggles to compete against the Master, and his alliance with the Autons. At one point, the Doctor is even strangled by a plastic phone cable, which the Master controls to try and kill him.
Overall, Terror of the Autons is an excellent story, which is definitely worth watching for its great plot, set design, and characters, as well as introducing one of the key components of Jodie Whittaker's finale.