Doctor Who: 10 Things You Never Knew About Peter Capaldi
Meet the man behind the eyebrows.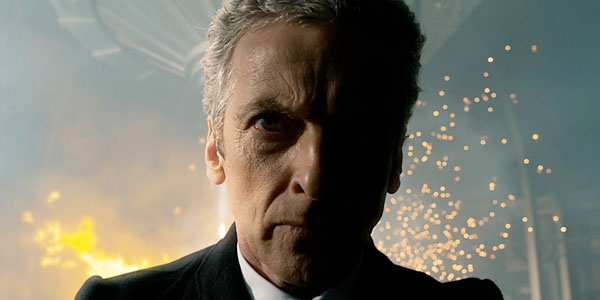 Peter Capaldi will be back on our screens as the Twelfth Doctor this autumn but there are still many things fans don't know about the current occupant of the TARDIS. While the world awaits his return, let's talk about some trivia that you may not know about the actor. During the Doctor Who World Tour that led into Series 8, fans heard a lot about Peter's great love for the show and how he used to watch as a kid almost from the very beginning. One of his first memories of the show is the Daleks rising out of the Thames and he even wrote letters to the BBC - much to his continual embarrassment. Also during the tour, he frequently mentioned his wife Elaine and how she would be his Number One TARDIS companion pick, so much so that his own wedding ring became incorporated into the current costume. William Hartnell wore a ring, after all, so why not the Twelfth Doctor as well? His wife and the show have played integral parts of his three decades-long career, one that perhaps not all fans of the show have followed. So let's learn a bit more about the ultimate Doctor Who fan currently living his childhood dream.Deep breath, now, because the first bit of trivia is a doozy...