Doctor Who: 10 Times A Companion Stole The Show
It's not always about the Doctor, you know.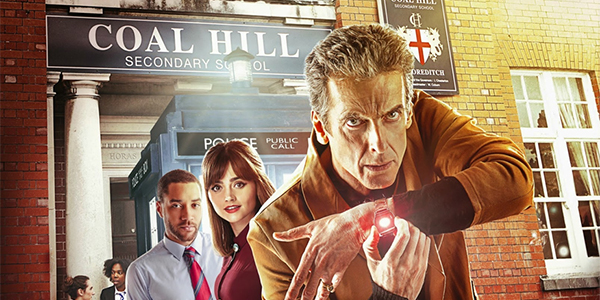 From the moment that the Doctor hit our screens in 1963, he's rarely been alone. Whether by accident or by design, the TARDIS is generally the home to more than just the Doctor himself. When the series returned to our screens in 2005, this same fact remained. The Doctor isn't equipped to travel alone. In fact, those episodes where viewers do find the Doctor isolated tend to include scenes of anger, arrogance and, in some cases, a god complex. As much as a companion is important, there are viewers that often complain that sometimes the companions are too central to the overriding story. Take Clara Oswald, for example. There has been a consistent theme about just how important Clara has been to the Doctor throughout his previous eleven regenerations (or twelve... or thirteen... oh, who even knows anymore!?). It's understandable that many fans feel that the man after whom the show is named (though it's not his actual name, of course) should be the man who would save the day, but life is rarely that simple. The Doctor often finds that - whilst he is the most intelligent person in the room - he's not always the most effective. Take these following examples. These are some of the times in which the Doctor seemed to take the place of the Ccmpanion whilst his friends stepped up to save the day.