Doctor Who: 10 Worst Things The Tenth Doctor Has Ever Done
The Tenth Doctor is hugely popular in the fandom, but he sometimes steps out of line...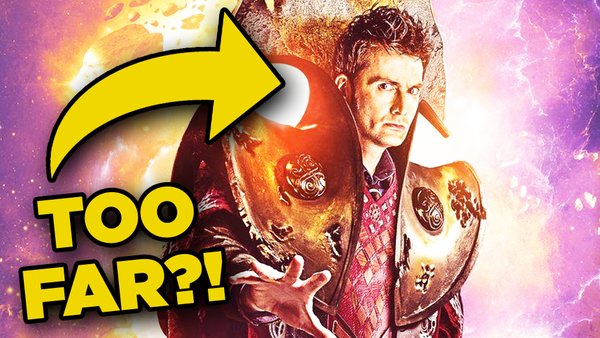 David Tennant debuted as the Tenth Doctor at the end of New Who's first series, taking the reins for three series and a bunch of specials. The incarnation is loved by a huge majority of the fandom, often topping popularity polls.
However, it would be poor character development if the character was infallible, even after 900 or so years. This is a Doctor filled with regret; he's not the first Doctor post-Time War, but it feels as though he has a lot to bare.
Tenth's main three companions, Rose, Martha and Donna, all leave the TARDIS under emotional circumstances, two out of the three not even making the choice for themselves. These scars definitely bare on Tennant's Doctor, maybe impacting upon his action that will be brought up in this list.
Not everyone is perfect, and the Tenth Doctor is definitely a hero. However, he has been to darker territory than any Doctor before - on-screen, at least.
We're sure a lot of Tennant fans may gloss over these moments, but here are the ten of the absolute worst things done by the Tenth Doctor over the years.
10. Love And Monster - Meddling In Elton's Life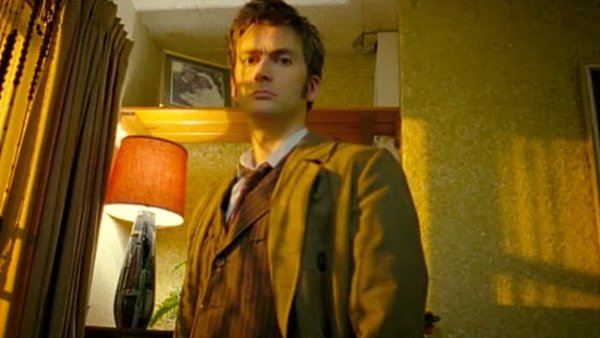 Starting off with an infamous adventure. Love and Monsters isn't many people's favourite Who episode, but it introduces us to Elton Pope.
When Elton was younger, he had an encounter with the Doctor. As a child, Elton met the Tenth Doctor who he found downstairs in his house, next to the body of his mother. However, the time traveller does not stick around to help the boy whose life has just been turned upside down. After the years of goings on on Earth, including the Auton and Sycorax invasion, Elton decides to find out more about the mysterious man he met as a child.
Long story short, this brings him into contact with the LINDA gang, and they meet the Absorbalof. But then the Doctor and Rose finally turn up, as she isn't happy with how Elton treated her mum Jackie. Eventually, the Tenth Doctor finally sits down and explains what happened, saying there was an 'Elemental Shade' in Elton's home. Fair enough, he meets plenty of people, but wouldn't you give the poor boy some kind of comforting when he's just lost his mother, rather than just saying she's dead and leaving?!
How heartless are you, Ten? We've seen you cry more than any other Doctor, so how at this point can't you sympathise with the now orphaned boy?