Doctor Who: 8 Actors That Would Make AMAZING Doctors!
We Can Already See These Actors Bursting From The TARDIS Doors For Adventure!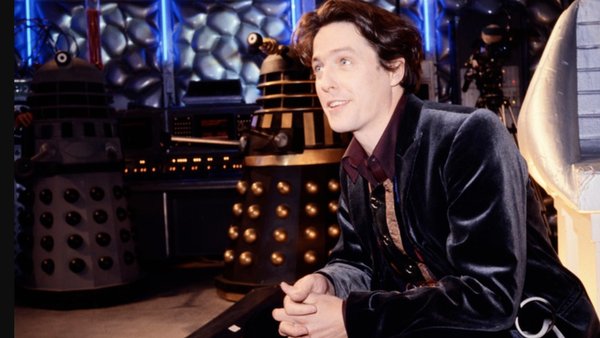 It's almost time for Jodie Whittaker to regenerate as the 13th Doctor and pass over the reins to an as-yet-unnamed successor.
Traveling back in time to 2017, the world was enlightened of the new incarnation of the household name, 'Doctor Who,' when Jodie Whittaker, the first female doctor, was to take the controls of the Tardis for a five-year spin (2018–2022).
Fast forwards to 2022, and we already know that fan favourite showrunner Russell T. Davies is returning to create more wonderful stories and adventures, but one name has yet to be revealed.
The new doctor's announcement could come at any time, and fans are already speculating and guessing who their ideal timelord would be. Olly Alexander, Jo Martin, Hugh Grant, and even David Tennant, who played the tenth doctor, have been mentioned as possible candidates.
Although some people are led to believe these rumours, the truth is that we won't know who the new face is until an official announcement is made. Today we've compiled a list of actors that would make amazing doctors in their own right, not just for number fourteen! Some are very familiar faces, while others may not be!
8. Timothee Chalamet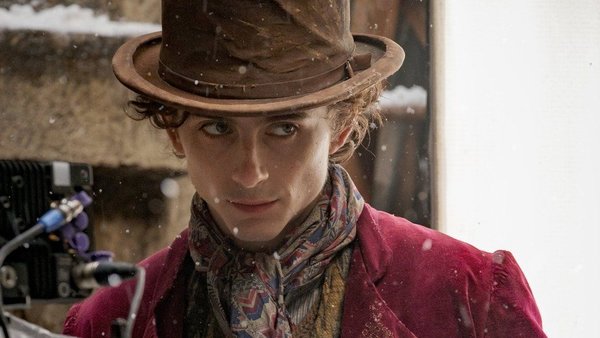 I'm sure the Doctor Who writers would leap at the opportunity to cast Timothée Chalamet as the Doctor, but unfortunately this wouldn't happen because Hollywood has already snatched up this one! But it'll be an incredible performance...
26-year-old Timothée Chalamet is a critically acclaimed actor most known for his breakout role in an emotional performance as Elio in the film Call Me By Your Name (2017). Since then, he's been in several groundbreaking films, including Beautiful Boy, Little Women, and Dune. Timothée Chalamet's dramatic acting, humour, and emotional depth are all characteristics of a great Doctor, making it easy to see how spectacular he'd pull off the role.
Furthermore, Chalamet is particularly anticipated for his upcoming role as Willy Wonka in a 2023 film based on Roald Dahl's classic tale, which would undoubtedly showcase his whimsical and musical side, which would align with orginal flair and style if he were to portray the timelord. But alas, we can only dream.
So if Timothée Chalamet were the doctor in some insane parallel universe, he'd surely give David Tennant and Matt Smith a run for their money, in terms of notability and above all, desirability as the iconic character!