Doctor Who: 8 Best Jodie Whittaker Episodes
The essential adventures of the Thirteenth Doctor's tenure.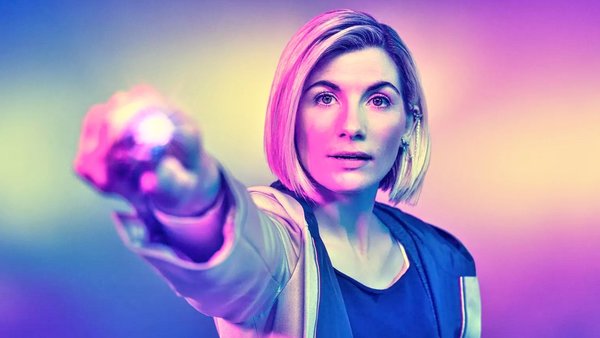 It's finally that time again for Doctor Who fans to say goodbye to another lead actor.
Jodie Whittaker, who was born in West Yorkshire, has been portraying the thirteenth incarnation of the Time Lord since 2018. During this period, three seasons and multiple specials have been released (with another special, The Power of the Doctor, on the way later in October), throughout which the Thirteenth Doctor has been accompanied by her trademark TARDIS team, comprising of Yasmin Khan, Ryan Sinclair, Graham O'Brien, and Dan Lewis.
Now that enough time has gone by and we've gained a thorough understanding of the Thirteenth Doctor's era, it's reasonable to say reactions have been mixed. Some fans appreciate the breath of fresh air that this era brought, while others were left with the impression that thirteen had been an unlucky number all along.
Nevertheless, specific episodes from Whittaker's (and showrunner Chris Chibnall's) era stand out as the Thirteenth Doctor's greatest and most iconic adventures. So, in celebration of her time on the show, we're counting down the eight best episodes of her soon-to-be-concluded tenure...
8. Demons Of The Punjab (2018)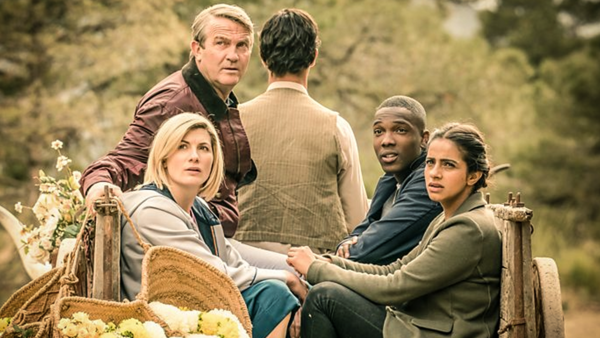 Whittaker's first series as the Doctor was comprised of one-off episodes, which shifted away from NuWho's previous use of two-parters. Unfortunately, most of Series 11's episodes suffered from forgettable surface-level narratives, except for a few standouts. This includes Demons of the Punjab.
This historical episode begins with Yaz nagging the Doctor about seeing her grandmother when she was younger, a request the Doctor reluctantly agrees to. As the crew journeys back in time, viewers are thrown into the partition of India in 1947, and while Yaz is trying to discover more about the heritage of her grandmother, the Doctor, Ryan, and Graham come across demon-like creatures from another world.
This episode encapsulates everything that makes Doctor Who so fascinating. Its historical elements - namely, the partition, a particularly hard-hitting event - colliding with the theme of alien technology are effectively balanced. It was also good to see Yaz's character develop further, considering her vapid presence in previous episodes of the series.
Even if the episode isn't 100-percent perfect, it nonetheless ranks among the Thirteenth Doctor's best adventures.