Doctor Who: Everything We Just Learned At Comic-Con 2021
Doctor Who is back - and another Game Of Thrones star is joining the TARDIS gang.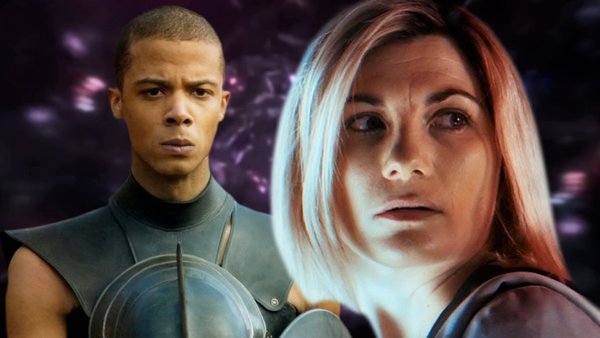 While San Diego Comic-Con isn't back to its old self quite yet, the event's producers are still determined to put on a show. To that end, the 2020 format of "Comic-Con@Home" has returned for a sophomore outing.
That means lots of virtual panels involving all sorts of famous pop-culture properties, and even though there's a giant Marvel/DC-shaped hole in this year's festivities, that blow was softened by the fact that Doctor Who ran a meaty 40-minute panel, hyping up the future of the show.
On Sunday, current Doctor Who showrunner Chris Chibnall joined stars Jodie Whittaker, Mandip Gill, and John Bishop - plus a special surprise guest - for a lengthy conversation about the upcoming Series 13, where we learned about important new characters, major changes to the format of the show, and more.
Chibnall and co. seem pretty darn excited about what's in store later this year, and based on everything they revealed, this new series is shaping up to be an incredibly ambitious chapter in the show's storied history.
So, let's break it down - here's every important detail about Series 13 that was revealed during the panel.
8. The First Trailer Has Been Released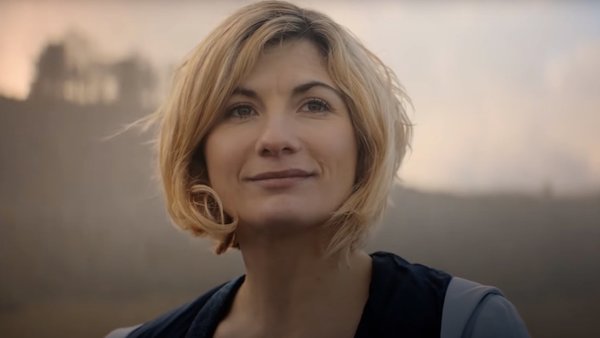 Right as the panel started, Doctor Who's official Twitter account shared the first trailer for Series 13, giving us an oh-so brief glimpse at what to expect.
The trailer felt like it featured more title cards than actual footage, although it's hard to complain too much when it's clearly just meant to be an early teaser.
One thing that did stand out is that it seems like the series will feature a good variety of locales, which was mentioned by Chibnall during the panel. As we'll discuss in a moment, pandemic restrictions have affected Series 13 in a big way, so there was reason to worry that the show might lose that epic scale it's known for.
But based on the teaser, that doesn't seem to be the case.