Doctor Who Series 9: 10 Things To Expect From Moffat's Last Series
Gallifrey, a regeneration and plenty of scares; what will 2017 bring us?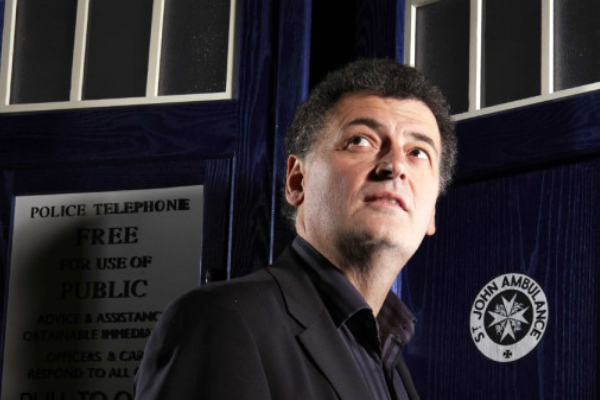 The dust has started to settle on January and the big announcement that Steven Moffat is ending his tenure on Doctor Who. Fans will have just one Christmas special to tide them over in 2016 - and spin-off series Class set in Coal Hill School - before Moffat bows out with series ten in 2017. After that Broadchurch's Chris Chibnall will be taking over for Series 11 in 2018. There might be a bit of a wait for new Doctor Who but one thing is for certain, there's plenty more to come. But what will Moffat's final series look like ,and most importantly will this be Peter Capaldi's last series too? After all, when Moffat replaced Russell T Davies in 2010 it was a clean sweep with a new Doctor, companion and producers too. The man who brought us more Weeping Angels, the Silence, Trenzalore, Amy, Rory, Clara, River Song, the excellent 50th special and, of course, Matt Smith and Peter Capaldi (and John Hurt) is sure to have a few tricks up his sleeve; the BBC said Series 10 was going to be a national event and Moffat is sure to want to end his tenure with a bang. So looking at where Series Nine ended, Moffat's themes and tropes over the years and the little news we know, let's take a look at what 2017 might bring...