Emmys 2019: 10 Most Outrageous Nomination Snubs
9. The Haunting Of Hill House - No Nominations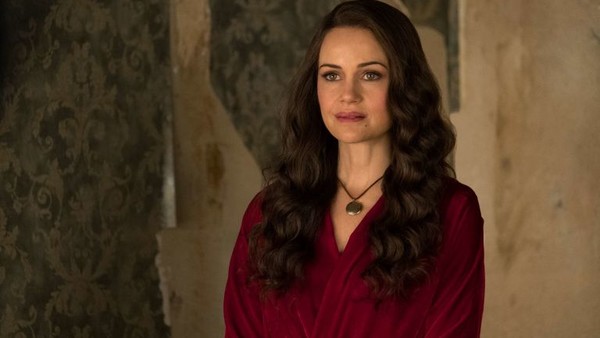 The horror genre often gets overlooked when it comes to awards, but with the Emmys being so generous to American Horror Story, that doesn't seem like it's as big a factor here.
As will come up a couple of times, the Outstanding Limited Series category is seriously stacked this year. Chernobyl, as the highest rated show in IMDb's history, is leading the pack, but there's a few other shows which would have been heavy favourites in any other year.
Even if that category is left aside for now though, The Haunting Of Hill House was a smash hit in a genre which doesn't usually get much traction. To be passed over entirely seems grossly unfair.
Outstanding Direction for Two Storms maybe? Or Outstanding Writing for The Bent Neck Lady? While The Haunting Of Hill House might not have been strong enough for a whole series nomination, its high points deserve recognition, but they too have missed out.
The male categories are overflowing with talent (more on that later), but with fewer female characters in When They See Us, Chernobyl and A Very English Scandal, both Kate Siegel and Carla Gugino had outside shots.