Friends Or Two And A Half Men Quiz: Who Said It - Joey Tribbiani Or Charlie Harper?
How well do you remember two of television's greatest womanisers?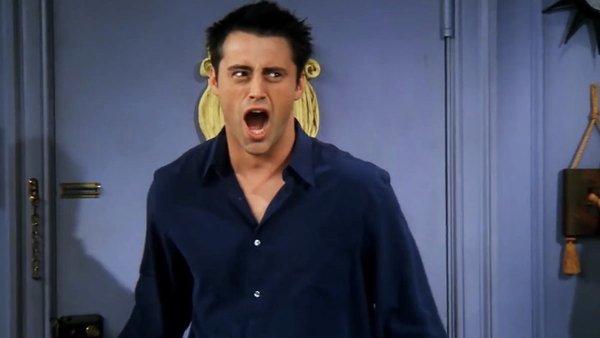 Joey Tribbiani is one alluring and gorgeous ladies man who's never looking for anything that lasts more than a night. Though this ungentlemanly behaviour might sometimes feel selfish and annoying, his unfeigned stupidity, endless charm and tender-hearted nature make up for it, carving out one caring, trustworthy best friend everyone deserves.
Similarly noted, Charlie Harper is one charming, charismatic, and caddish selfish pleasure-seeker you wouldn't want dating your sister. He may not often show love and care for his friends and family, but when it comes down to the important stuff, he will do anything for them, and even though he appears mean and shallow at times, he makes up for it with his humour.
While both Joey and Charlie toyed with genuine relationships throughout their time, they spent most of their lives single, pursuing as many female companions as possible. Both relied on their looks and charm and sometimes even ridiculous ways of finding a partner for the night.
The two infamous playboy characters are as different as night and later that night. Joey and Charlie's sexual romps with the opposite sex are as legendary as their shows, making them two unique TV characters cut from the same cloth, but can you tell them apart from these quotes alone?
1. "Food! Sex...I Don't Know, I Want Both! I Want Girls On Bread!"